Rittal AX Fiberglass Enclosures: Added Durability with Non-Metallic WM Enclosures!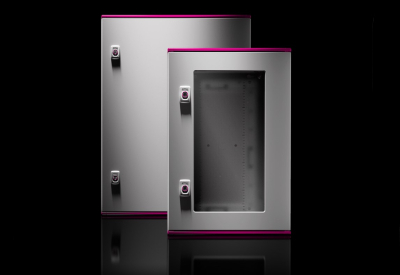 July 26, 2022
AX Fibreglass Wallmount Enclosures available now
Rittal has rounded off its AX range of compact enclosures with its newly developed fibreglass enclosures. The manufacturer now offers the best of two worlds: the advantages of sophisticated technology combined with the benefits of an extremely robust material.
The AX fibreglass enclosure protects the electrical components even in very harsh environments. Its new mounting functions make rapid expansion possible and provide a greater scope for installation using smart technology.
What the new AX Fibreglass Enclosures provide:
•Sophisticated technology
•Robust material
•Simple, fast configuration
•High safety standards
Tools for you:
Riital Canada AX Fiberglass products on Canadian website
AX Fibreglass Microsite with overview, benefits, brochure, video, conversion table, animations and more!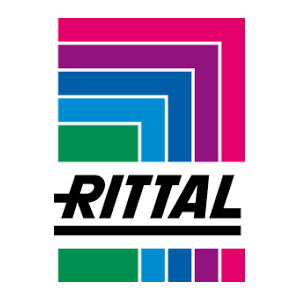 Click here to see the whole range!