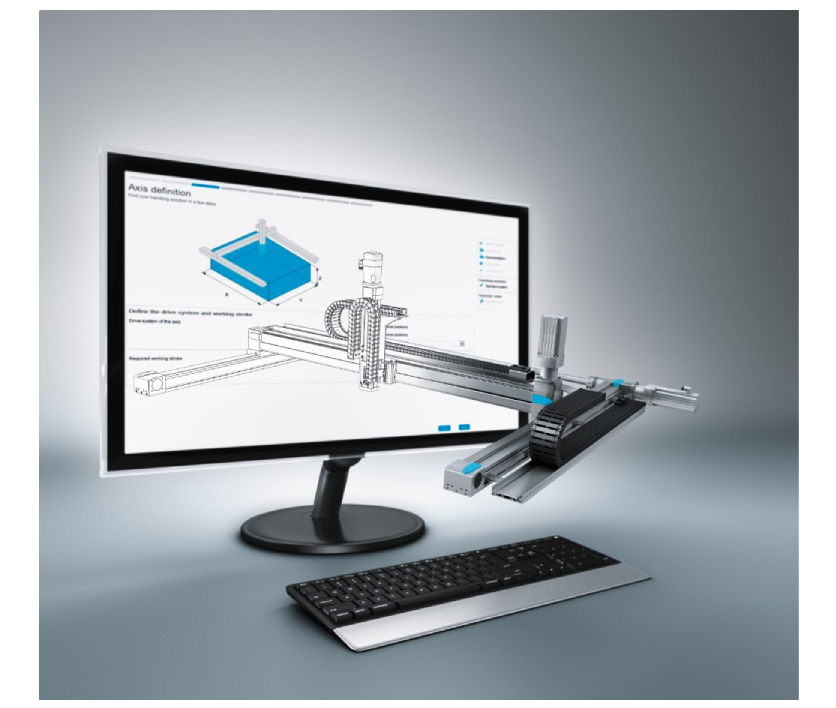 September 22, 2023 By Krystie Johnston Festo is a leading supplier of pneumatic and electrical automation technology that tirelessly innovates to improve operations for machine builders and end-use customers in the discrete and process industries. Festo's 2023 innovations include their CPX-AP-A remote I/O, CMMT MP servo drive, and a portfolio of productivity tools. Easily the…
---
September 22, 2023 Designing tools online, varied batch sizes, six wheel packs and 38 kw peak spindle power of ANCA's MX7 tool grinder offers new capabilities that are helping Taylor Toolworks beat competition in the woodworking and metal industry. Capital investment can be a daunting project but Taylor Toolworks have found that with the right… Read More…

September 22, 2023 By Elle Bremmer In today's customer-centric business climate, creative solutions are needed to provide customers with the seamless experience they're looking for. By offering a comprehensive, easy-to-use website that meets the diverse needs of its customers, Guillevin meets this challenge. With the aim of building lasting relationships with its customers, the website… Read More…
Sponsored Content
WEBINAR – Build your Automation Advantage with Software Driven Design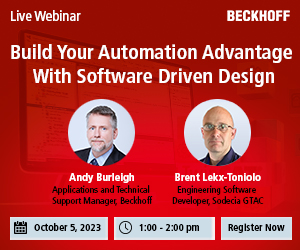 Canadian manufacturers have been exploring opportunities to shorten time to market, improve machine performance, and uptime. This includes implementing advanced automation solutions to develop robust automation software that minimizes development and startup timelines while reducing hardware costs.
Join speakers Andy Burleigh, Applications and Technical Support Manager at Beckhoff, and special guest Brent Lekx-Toniolo, Engineering Software Developer at Sodecia GTAC for an educational webinar on how to build your automation advantage with software driven design.
Sponsored Content
The Next Generation of Performance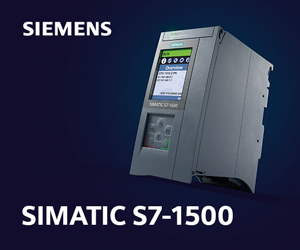 Advanced controllers automate both complete production plants and applications with extremely high demands on performance, flexibility, and connectivity. Discover Siemens' innovative SIMATIC S7-1500 controllers that will transform your machine concepts into reality
Featured Article
Guillevin Strategies and Solutions: Enhancing the Customer Experience With a Comprehensive Website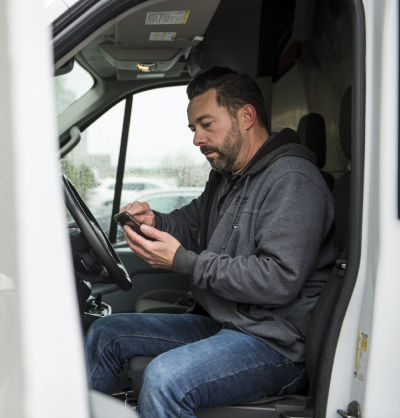 In today's customer-centric business climate, creative solutions are needed to provide customers with the seamless experience they're looking for. By offering a comprehensive, easy-to-use website that meets the diverse needs of its customers, Guillevin meets this challenge. 
With the aim of building lasting relationships with its customers, the website serves as a platform that not only simplifies the purchasing process, but also contributes to the success of both short- and long-term partnerships.
---
September 29, 2023 Here at Ballard, we're thrilled to announce the release of FCmove™ HD+, our newest and most innovative fuel cell power engine designed specifically for heavy-duty mobility applications. In today's blog, you'll learn how FCmove™ HD+ complements our family of fuel cell power products, plus key product information including applications, specific benefits for… Read More…

September 22, 2023 By Krystie Johnston Festo is a leading supplier of pneumatic and electrical automation technology that tirelessly innovates to improve operations for machine builders and end-use customers in the discrete and process industries. Festo's 2023 innovations include their CPX-AP-A remote I/O, CMMT MP servo drive, and a portfolio of productivity tools. Easily the… Read More…
Featured Product
Noark Electric's Introduces A40 Power Circuit Breakers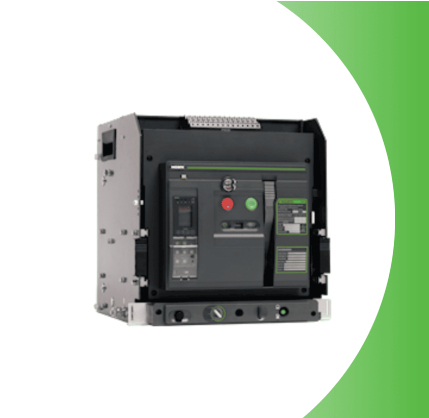 Noark Electric's A40 Power Circuit Breakers are available up to 4000 amps and are capable of interrupting ratings up to 100kA at 635V and 85kA at 847V. UL Listed and CSA Certified, the A40 family of products provide design standardization for OEM's no matter where they do business. A40 breakers offer a broad range of available trip units, accessories, and communications options.