RS's Automated Warehouse Expansion: A Closer Look
June 1, 2023
Check out all the high-tech improvements that make RS's newly-expanded warehouse run smoothly and sustainably for their suppliers and customers! The warehouse features automated robotic storage and retrieval! Design it. Build it. Maintain it. Partnership for your entire facility, end to end.
More Information
Related Story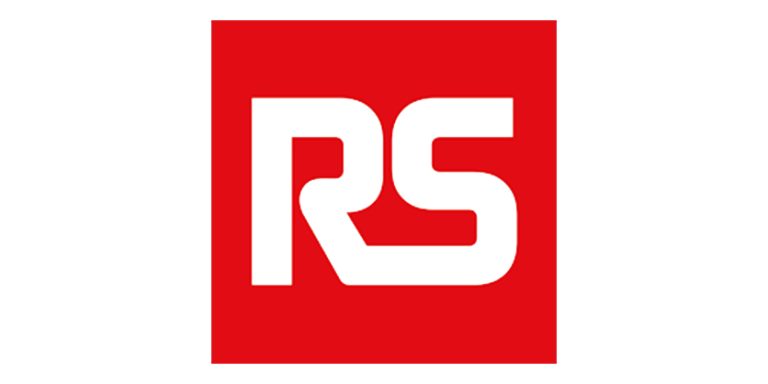 Allied Electronics & Automation a global omni-channel provider of industrial product and service solutions, has rebranded as RS. This rebranding will elicit new opportunities to help industrial customers overcome challenges and further enhance the company's user-friendly, technology-enabled customer experience in the region.
Rebranding Allied as RS is RS Group's latest effort to consolidate the product offer, service portfolio, and proven experience of its trusted global brands under a single, unified RS brand identity. This will provide exciting new opportunities to improve efficiencies, generate sustainable value, and increase scalability for stakeholders worldwide.
Customers in the Americas, extending from small single-site businesses to global multi-site companies, will continue to enjoy access to a broad and deep range of more than 750,000 stocked industrial and electronic products and a wide portfolio of service solutions for design, procurement, inventory, and maintenance.