RS Offers More Than 48,000 Ready-to-Ship Machine Building Solutions Along With Technical Support and Value-Added Services
June 5, 2023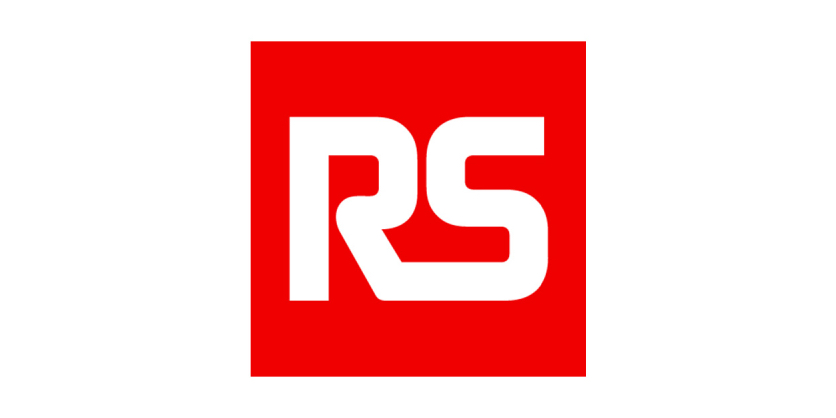 RS offers more than 48,000 ready-to-ship products that can help machine builders overcome current market challenges, control costs, and remain competitive, as well as the technical expertise and value-added services needed to solve complex design challenges and save time and money.
Machine building has long been essential to the growth and success of myriad markets, ranging from industrial manufacturing and material handling to agriculture, construction, oil and gas, water and wastewater, and transportation. Today, the continued evolution of Industry 4.0 is bolstering the machine building industry, encouraging OEMs to design and build or modernize heavy industrial and manufacturing equipment to satisfy customer demands for smarter, more flexible, higher efficiency and performance machines.
The global industrial machinery market was valued at more than $523 billion in 2021 and is expected to expand at a CAGR of 9.36% and grow to more than $895 billion by 2027. To remain competitive, machine builders must design equipment that supports a wider variety of product mixes, more rapid and frequent changeovers, IIoT connectivity, preventative maintenance, and quicker, simpler integration and is also safe, compliant, energy efficient, easy to use, reliable, and scalable. To control costs, they must harness innovative and cost-effective automation solutions.
RS helps machine builders overcome evolving market challenges, satisfy customer demands, control costs, and remain competitive by providing more than 48,000 in-stock products essential for building new equipment and retrofitting legacy equipment to improve modularity, scalability, safety, connectivity, compliance, sustainability, and ease of use.
The RS portfolio of machine building solutions includes automation and control, industrial data communications, motor control, linear motion, and safety products ideally suited to building new industrial equipment or improving current designs. Leading solutions include:
RS also provides technical support, procurement services, and inventory solutions that can help machine builders embrace Industry 4.0 and IIoT technologies, find the right products, modify designs when parts aren't available, build designs faster and cheaper while maintaining quality and performance, refine designs and specifications during the build phase, save time on administrative tasks related to pricing and BOMs, and get products to market more quickly.
Related Story
Check out this video to see all the high-tech improvements that make RS's newly-expanded warehouse run smoothly and sustainably for their suppliers and customers! The warehouse features automated robotic storage and retrieval! Design it. Build it. Maintain it. Partnership for your entire facility, end to end.