New Board-Level Industrial Cameras from Omron Are Tailor-Made for Highly Customized OEM Vision Applications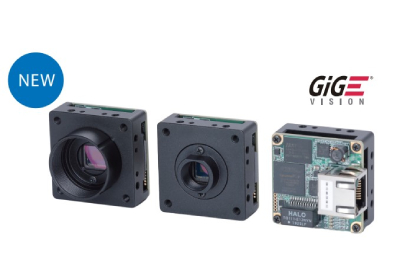 March 3, 2022
Machine builders and integrators need to use vision in more industrial devices and solutions, but traditional vision systems are often too bulky, complex, and expensive for some projects. Omron is addressing this market need with a new line of affordable and compact board-level cameras designed specifically for embedded vision applications.
The Omron B Series GigE Vision cameras are full-featured machine vision cameras. They use Sony Corporation Pregius and Starvis CMOS sensors with high resolutions up to 20M and fast frame rates up to 282.8fps. As a board-level industrial camera, the Omron B Series do not need an enclosure.
At just 1.25 inches (38 millimeters) per side, the cameras are small and lightweight enough to integrate into embedded systems without costly redesign efforts. At the same time, these are powerful and full-featured cameras designed to capture images with high speed and precision. They support Microsoft Windows, Apple iOS, Linux, and single-board computer operating systems.
With their small form-factor and flexible imaging capabilities, the Omron B Series cameras give designers new options for adding vision to a broader range of products and processes. Up to 100 cameras can be installed on a single network and powered using Power over Ethernet or an external power supply. All cameras meet the IEEE1588 standard, which allows for the use Precision Time Protocol, P2P, & more.
Coding customized builds is straightforward. The Omron Sentech software development kit is free and includes easily modifiable samples of common functions. While compact and affordable, the Omron B Series GigE Vision cameras are highly engineered products for meeting the growing demand for embedded machine vision across industrial categories.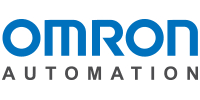 Industry professionals seeking to maximize flexibility in their vision applications can find more details on the B Series cameras here