Revealed: Four New Powerful Large Robots from ABB Robotics
June 27, 2023
For a greater choice of payload and reach ABB Robotics is launching four new large robots, with 22 different variants, to the best performing large robot family on the market. Powered by ABB's OmniCore™ controller their new robots come with best-in-class motion control to boost productivity, and enable double digit energy savings.
More Information
Watch the full reveal, June 2023
Related Story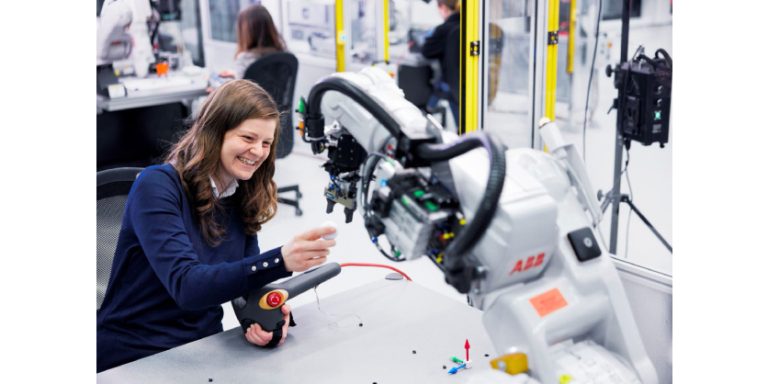 With the sale of robots hitting record levels, Marc Segura, ABB Robotics President is making several predictions on key trends in robotics automation for 2023.
"The impact of global labor shortages is increasingly being felt by many businesses while they try to keep pace with customer demands," said Marc Segura, ABB Robotics President. "This, coupled with global uncertainty, disrupted supply chains and rising energy costs as a result of world events in 2022, means more companies are looking to robotic automation as a way of increasing flexibility, building resilience and making their operations more sustainable."

Marc Segura, ABB Robotics President