How Omron's NX-I/O Helped a Green R&D Services Company Cut Costs by 30%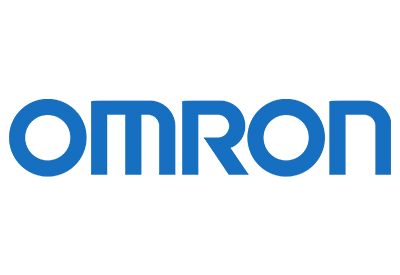 November 26, 2020
Transitioning from an initial machinery prototype to a Generation 1 production solution can be a major challenge. Omron recently had the privilege of helping a customer move from prototype to Gen 1 on a strict timetable and budget. By providing a complete plug-and-play solution using the NX Series I/O System, Omron helped the customer cut costs by 30%.
Improving upon the initial prototype design
The customer was a leading provider of research and development services for engineering and life sciences companies, and it was seeking a cost-effective solution for its remote I/O that would incorporate cutting-edge automation technologies. Most importantly, the customer needed to reduce hardware costs and installation time.
Making the solution as economical as possible was key. Without a decrease in hardware and labor costs, it would be difficult for the customer to convince investors to support a transition from the initial prototype to Gen 1 and Gen 2 production. In particular, the system's temperature control needed improvement to make the reactor run more efficiently.
Moving from DeviceNet to EtherCAT with NX-I/O
The company initially wanted to implement a solution using DeviceNet. Omron found that it would be more effective to introduce EtherCAT technology using NX-I/O. Part of the powerful Sysmac solution, NX-I/O is the premier I/O system for Omron's NX and NJ controller families.
Omron gave preference to EtherCAT over DeviceNet because the latter is a slower CAN-based protocol designed for sensors and it uses screw-type connections that can be difficult to install and maintain. EtherCAT, an Ethernet-based control protocol with RJ45 connectivity, is easier to implement in large part because customers can leverage their understanding of Ethernet.
Transitioning to a full Sysmac solution
The original solution used technologies from a different supplier, so significant changes were needed. Although it was too late to convert from the original supplier responsible for prototype production, Omron secured the remote I/O and began to actively work on transitioning the R&D company to a full Sysmac solution.
Omron and the customer developed a complete plug-and-play solution involving an NX-Series I/O System on each machine with integrated EtherCAT, which significantly improved machine performance and temperature control while cutting costs by 30%. The project was completed within the four-month time frame.