ROKLive – Get Inspired to Innovate!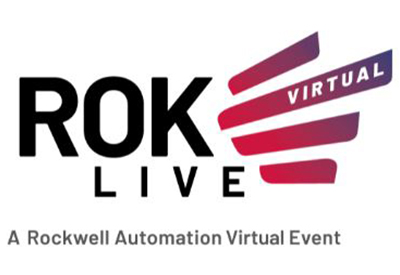 June 15, 2021
Join Rockwell Automation for ROKLive 2021, happening June 29-30, to explore the explosion of digital technologies in manufacturing today. They'll discuss how leading companies are applying analytics for actual insights, the newest collaboration tools designed for operations teams, and how they're tackling uncertainty in the supply chain.
This two-day virtual experience features exciting keynotes, discussions with industrial leaders, interactive value workshops, the Smart Industry Awards, and over 100 product and technology sessions – all focused around digital transformation.
Register HERE.