Eaton and Charge Enterprises Target U.S. Fleets to Accelerate Infrastructure for Efficient Electric Vehicle Charging in 2023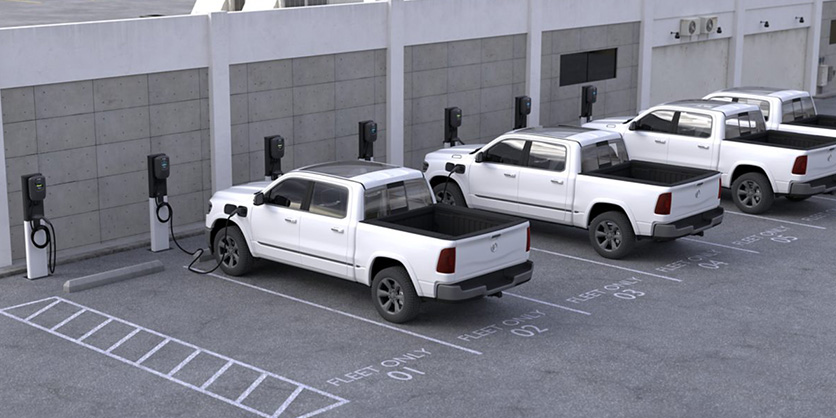 March 30, 2023
The collaboration brings together more than 100 years of power management history with deep automotive OEM expertise to simplify deployment of EV charging infrastructure for fleets
Intelligent power management company Eaton and Charge Enterprises, Inc. through its portfolio company, Charge Infrastructure, announced a strategic collaboration to fast-track electric vehicle (EV) charging infrastructure deployment for fleets and car dealers.
The Importance of Infrastructure for EV Fleet Charging
With the U.S. aiming for EVs to make up 50% of all vehicle sales by 2030 and the Inflation Reduction Act (IRA) providing tax credits up to $40,000 for commercial vehicles, access to convenient, reliable and affordable EV fleet charging is essential. Eaton and Charge are providing complete EV charging infrastructure for fleet electrification, including projects incorporating renewables and enabling net-zero models.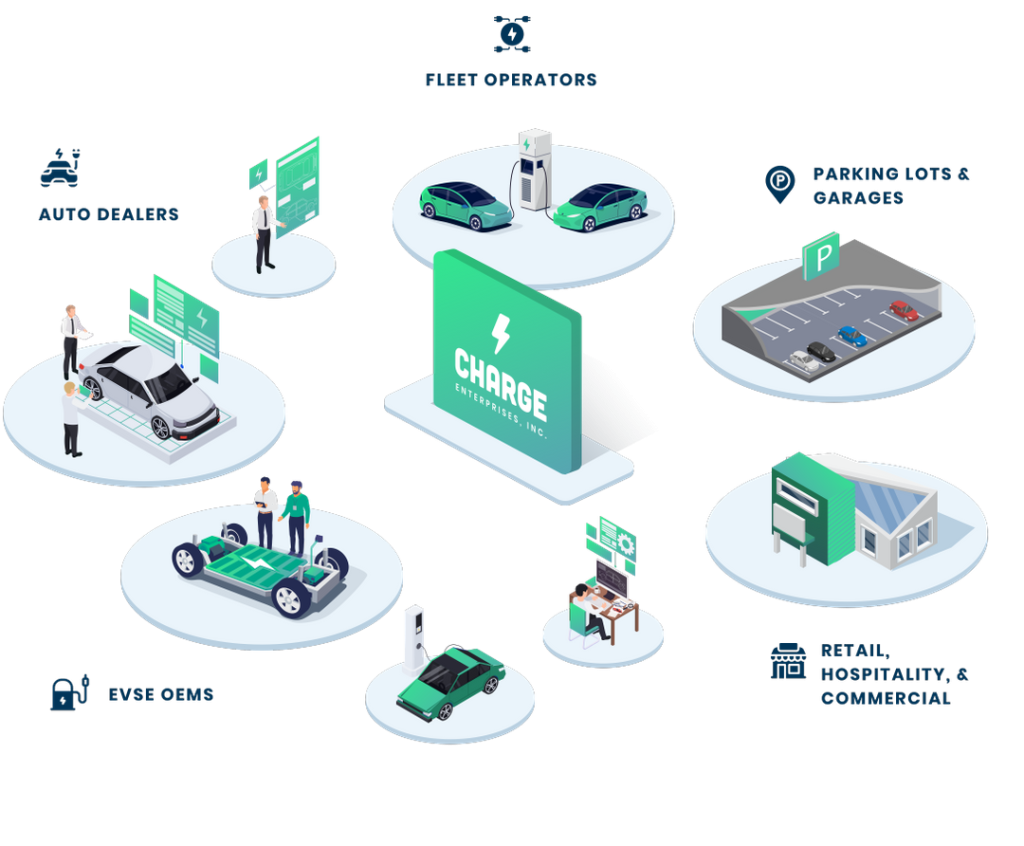 "Working closely with Eaton, we're offering a premier solution for fleets. Eaton is delivering intelligent and innovative electrical solutions for affordable and sustainable EV charging, while Charge integrates years of vehicle expertise and premium services to develop, plan and create fleet models that support Total Cost of Ownership (TCO) and maximize EV uptime as well as provide remote maintenance and monitoring," said Mark LaNeve, President of Charge. "Furthermore, our collective focus on safety, reliability and scalability only strengthens the solution delivered to the client," said LaNeve.

– Mark LaNeve, President of Charge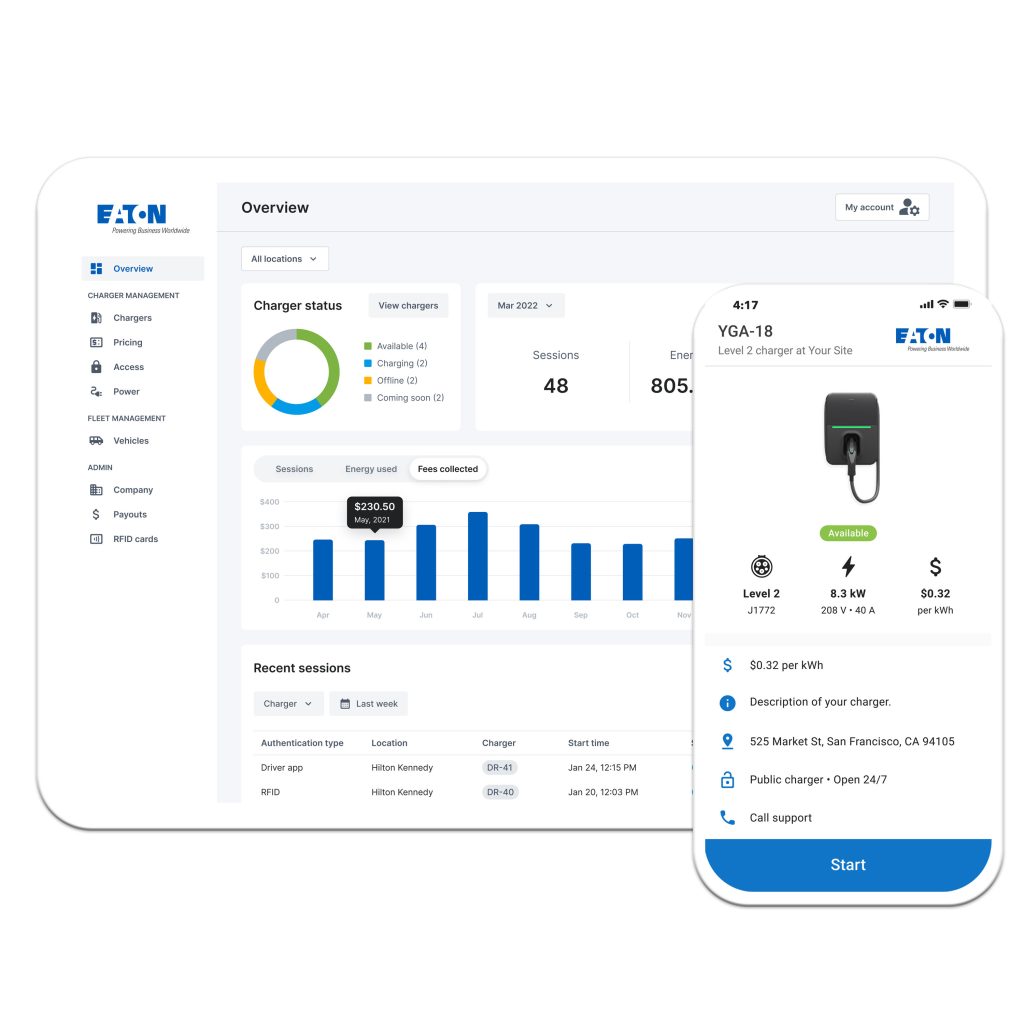 "At Eaton, we're all in on electrification, and we're proud to work with Charge to expedite and simplify EV charging projects and enable fleets across the U.S. to rapidly achieve new levels of sustainability and cost savings," said Paul Ryan, director of Connected Solutions and EV Charging at Eaton.
– Paul Ryan, director of Connected Solutions and EV Charging at Eaton
Together, Charge and Eaton will supply integrated charging infrastructure including the hardware, software, services, training, maintenance, as well as support for onsite renewables and energy storage systems. Charge will offer client-centric, bespoke, infrastructure services, automotive expertise, and custom ancillary software solutions. Eaton will provide EV charging solutions, power distribution equipment and energy storage systems, including its EV chargers and Charging Network Management software. Additionally, Eaton will supply the expert services and innovative products needed to integrate renewables and energy storage into EV charging applications.