Helping More Canadians Build Careers in Skilled Trades
August 16, 2023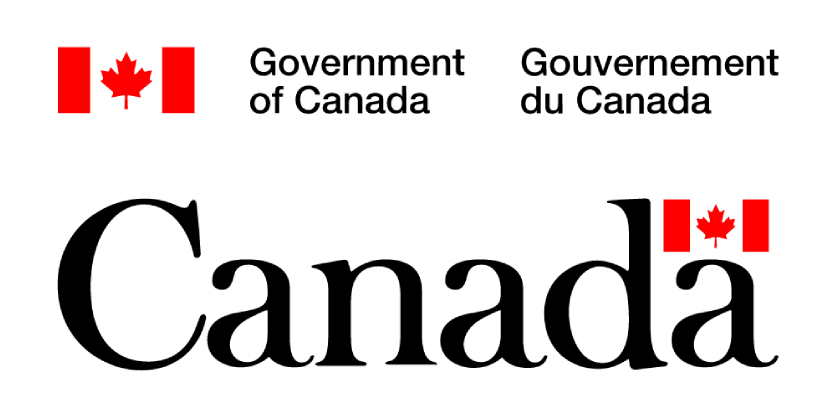 Skilled workers are the engine that drives Canada's economy and it needs more skilled trades workers to continue building industries in every corner of the country. Demographic shifts and high retirement rates are fuelling demand and an ever-growing need to recruit and train thousands more Canadians for these jobs. The Government of Canada is investing in the skilled trades to ensure Canadians have access to the high-quality apprenticeship training they need to get into these good, in-demand and well-paying careers.
As part of the Canadian Apprenticeship Strategy, the Minister of Employment, Workforce Development and Official Languages, Randy Boissonnault, launched this year's call for proposals, which will provide over $25 million exclusively in the 2023-24 fiscal year for projects to support approximately 25,500 apprentices.
Unions representing Red Seal workers are eligible to apply.
Exceptionally, for this year only, organizations managing training trust funds for Red Seal workers, community colleges, technical institutions, and training providers that deliver technical training to apprentices as part of a curriculum for a Red Seal trade will also be able to apply. This is to ensure as many Canadians as possible can access training that will help them find a good job in the skilled trades.
Applications from unions will be given priority in the assessment process.
Selected projects will help improve the quality of training for apprentices through the purchase of equipment and materials and support the development of environmental skills in the Red Seal trades. The deadline to apply for funding is September 21, 2023.
Each year, the Government of Canada invests nearly $1 billion in apprenticeship supports through grants, loans, tax credits, Employment Insurance benefits during in-school training, project funding, and support for the Red Seal program. Further to providing supports in the skilled trades, the Government is also helping to increase awareness, through an advertising campaign promoting the skilled trades as a first‑choice career option for young people.
This announcement, together with other Government of Canada actions to support the skilled trades, will help to build a robust skilled trades workforce for the future. 
Quotes
"Workers are the engine of Canada's economy, they build the industries that support good jobs and strong communities from coast to coast to coast. This investment revs Canada's economic engine and gives apprentices access to high-quality training. It will make sure they are prepared to seize the opportunity of in-demand, well-paying jobs in the skilled trades."
– Minister of Employment, Workforce Development and Official Languages, Randy Boissonnault
Quick Facts
The Canadian Apprenticeship Strategy aims to support a trades workforce that is skilled, inclusive, certified and productive.
The Canadian Apprenticeship Forum estimates that, from 2022 to 2026, over 122,000 new journeypersons will be required to sustain workforce certification across Red Seal trades in Canada. Of these, approximately 92,300 journeypersons will be concentrated in the top 15 national in-demand Red Seal trades, which include cook, industrial electrician, painter and decorator, and welder.
According to BuildForce Canada, the construction industry needs to recruit 299,200 new workers over the next decade by 2032, driven predominantly by the expected retirement of 245,100 workers (20% of the 2022 labour force).
On April 1, 2023, the Government of Canada implemented a permanent elimination of interest on Canada Apprentice Loans and Canada Student Loans.
In Budget 2022, the Government provided $84.2 million over four years to double the funding for the Union Training and Innovation Program, a key pillar of the Canadian Apprenticeship Strategy. This funding will help apprentices from equity-deserving groups begin—and succeed in—careers in the skilled trades through mentorship, career services and job matching.
Budget 2022 also introduced a new Labour Mobility Deduction, which provides tax recognition on up to $4,000 per year in eligible travel and temporary relocation expenses to eligible tradespeople and apprentices.
The 2022 Fall Economic Statement announced a new Union Training and Innovation Program sustainable jobs funding stream under the Canadian Apprenticeship Strategy. This new funding stream will support unions in leading the development of green skills training for workers in the trades, and it is expected that 20,000 apprentices and journeypersons would benefit from this investment.
Associated links
Related Story
The Ontario government has increased apprenticeship registrations by 24 per cent in the last year – from 21,971 to 27,319 – as more people decide to pursue rewarding, well-paying careers in the skilled trades. In addition, the second year of the province's highly popular skilled trades career fairs for students will be expanding to even more cities around the province.