PROtop from Weidmuller – the Powerboost for Your Production Environment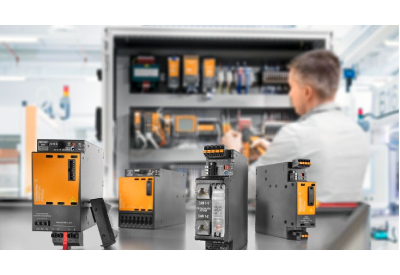 November 15, 2021
Permanent supply in any environment, today and in the future – our high-performance power supply PROtop is fit for digitalization.
Powerful, efficient, and sustainable. PROtop combines highest efficiency and compact housings with high durability and direct parallel connection without diode modules. This reduces costs and creates space in the cabinet. Due to the powerful DCL technology, even difficult loads – motors, for instance – are operated smoothly, while circuit breakers are triggered reliably. The good communication capability allows permanent condition monitoring and full integration with control systems.
Benefits at a glance
Communication-capable with retrofit solutions
Direct parallel connection without diode modules
Outstanding peak load reserves
The power boost for your production environment. High performance when you need it.
PROtop with DCL Technology
High pulse reserves for starting motors quickly and safely
Excellent peak load reserves up to 600%
Extremely reliable triggering of circuit breakers
For greater communication in your production environment. Capitalize on your data and move into pole position.
PROtop with Communication Module
One communication module for all devices
Complete data transparency from the sensor to the cloud
The ideal line for your production environment. Redundancy without detours.
PROtop with integrated ORing MOSFETS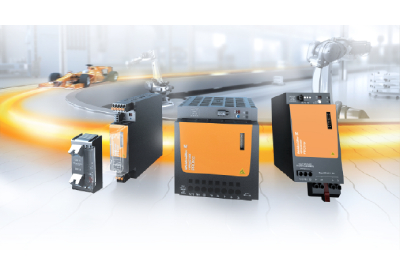 Direct parallel switching without an external diode module
Reduced installation and wiring effort
Watch a short video showing PROtop in action here. Key innovative features are highlighted, its functions are demonstrated, and the various industries it can serve are highlighted.
View the PROtop product catalogue here