Pepperl+Fuchs Publishes Completely Revamped Website with Components and Solutions for Electrical Explosion Protection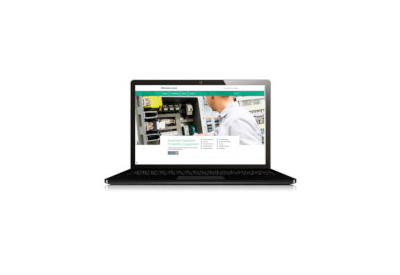 February 17, 2022
Pepperl+Fuchs has completely revamped its web portal for components and solutions for electrical explosion protection. At www.explosionprotection.com, interested parties can find a target group-specific excerpt from the comprehensive portfolio of the specialists for explosion protection and industrial sensor technology. The site's navigation paths have been streamlined and additional product ranges have been added to the portal. In addition to a modern design, visitors also benefit from an optimized display on mobile devices.
You will find the following products and solutions in various types of protection on the website—including comprehensive product documentation:
•Terminal and junction boxes
•Control stations
•Control units
•Control and distribution panels
•Switch disconnectors and safety switches
•Enclosures
•Purge and pressurization systems
•Cable glands and accessories
•Signaling devices
•Plugs and sockets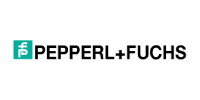 Rounding out the website's offerings is the ability to download various compendiums of explosion protection expertise free of charge.
For more details, click here