Rittal Outdoor Enclosures for Any Environment
November 2, 2023
Rittal Outdoor Enclosures for Any Environment
Whether in telecommunications, water management, or building automation – every application has special, industry-specific requirements. But how can operators meet the different challenges despite harsh outdoor conditions?
In close cooperation with the industry, Rittal develops flexible outdoor solutions that adapt to different application scenarios in different industries.
Using a clever modular system, the enclosure of the outdoor enclosures can be expanded, for example, to include special enclosure walls, air-conditioning units, or even closure systems, thus offering your application protection in any area.
More Information
Related Product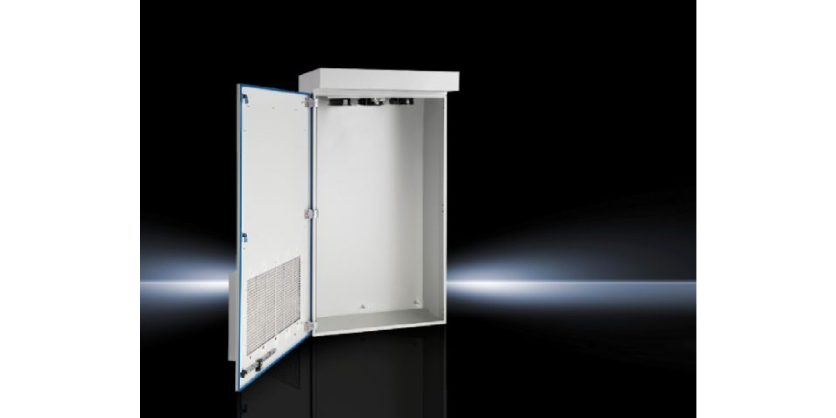 Rittal Canada is proud to introduce the WMV vented outdoor UL 3R Type Rated enclosure to better accommodate easy in-field maintenance. Outdoor environments can have severe effects on the electrical controls inside enclosures. Those sensitive electronics are extremely susceptible to overheating, moisture, dust, and debris.