Rockwell Automation Improves Visibility into OT Environment Vulnerabilities with OT Penetration Testing
May 11, 2023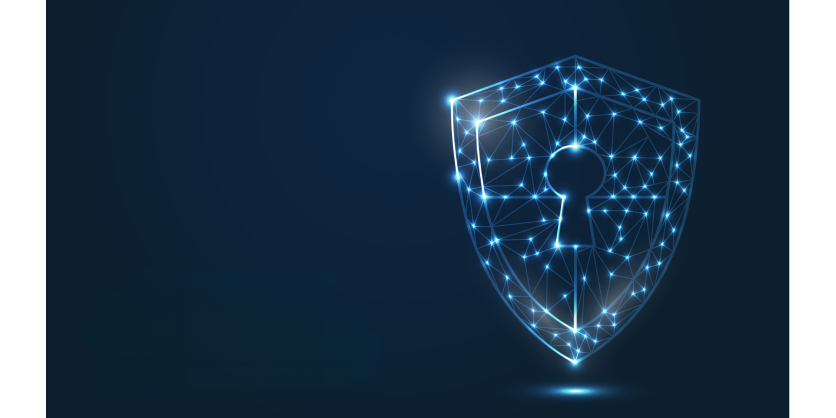 Penetration testing is the process of launching a real-world cyberattack simulation to assess and improve vulnerabilities and weaknesses in operational technology (OT) system security. Rockwell Automation cybersecurity specialists are well trained in the use of the same tools and systems used by threat actors. To identify vulnerabilities, a threat is intentionally launched on an organization to attempt to access computer systems, applications, networks, and other vital assets.
By purposefully and strategically infiltrating the network, Rockwell Automation is able to benchmark the organization's current risk profile, assess potential impact, prioritize risk, and recommend remediation measures to address identified vulnerabilities.
Penetration testing is only one piece of the cybersecurity puzzle, enabling customers to identify security gaps and align with industry standards. The comprehensive Rockwell Automation portfolio of cybersecurity services aligned with the National Institute of Standards and Technology (NIST) cybersecurity framework, can support customers across the entire attack continuum with a successful, proactive, cybersecurity strategy.
More Information
Learn more about Rockwell Automation OT penetration testing services and how to fill the gaps in existing cybersecurity strategies.
Related Story
Rockwell Automation, one of the world's largest company dedicated to industrial automation and digital transformation, has announced it has been positioned by Gartner as a Leader in the Magic Quadrant for Manufacturing Execution Systems (MES) with its portfolio of offerings being evaluated, including FactoryTalk MES and the Plex Smart Manufacturing Platform.1 The evaluation was based on specific criteria that analyzed the company's overall Completeness of Vision and Ability to Execute.