Rockwell Automation Named Leader in Gartner® 2023 Magic Quadrant™ for Manufacturing Execution Systems
May 3, 2023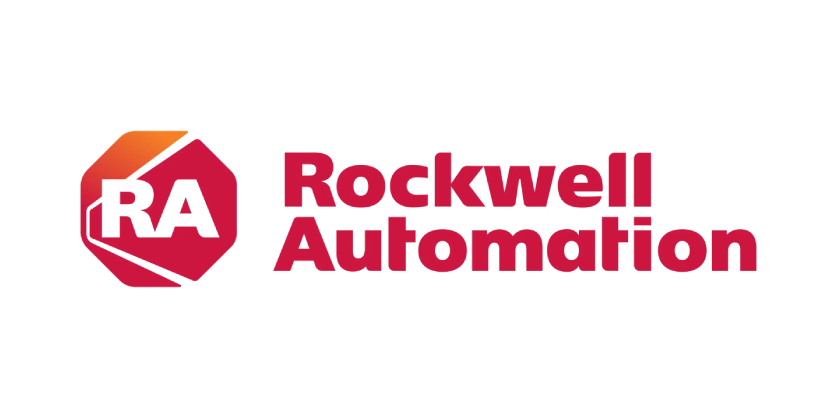 Rockwell Automation, one of the world's largest company dedicated to industrial automation and digital transformation, has announced it has been positioned by Gartner as a Leader in the Magic Quadrant for Manufacturing Execution Systems (MES) with its portfolio of offerings being evaluated, including FactoryTalk MES and the Plex Smart Manufacturing Platform.1 The evaluation was based on specific criteria that analyzed the company's overall Completeness of Vision and Ability to Execute.
Rockwell believes its recognition as a Leader further solidifies it as a digital transformation innovator. Rockwell is committed to meeting its customers where they are on their digital transformation journey and supporting their needs for scalability, flexibility, and ease-of-use in their smart manufacturing initiatives.
The Rockwell MES portfolio empowers manufacturers with the capabilities to connect people and systems, automate processes, track data from end-to-end, and capture and analyze information. With these powerful capabilities, manufacturers can achieve new levels of visibility, quality, and control throughout their operations. The portfolio offers a modular approach with both cloud-based and on-premise solutions for manufacturers across a range of markets, including highly regulated industries.
"Rockwell's expertise in providing end-to-end MES solutions allows us to stand out in a highly competitive market. We're proud to have been recognized as a Leader," said Brian Shepherd, senior vice president, Software & Control at Rockwell Automation. "Our ability to help manufacturers maximize their potential and achieve seamless and efficient operations is helping them to reach their business goals."

Brian Shepherd, Senior Vice President, Software & Control at Rockwell Automation
Magic Quadrant reports
Magic Quadrant reports are a culmination of rigorous, fact-based research in specific markets, providing a wide-angle view of the relative positions of the providers in markets where growth is high and provider differentiation is distinct. Providers are positioned into four quadrants: Leaders, Challengers, Visionaries, and Niche Players. The research enables you to get the most from market analysis in alignment with your unique business and technology needs.2
Vendors are also peer-reviewed on Gartner Peer Insights™, a public platform that offers verified, first-hand reviews and ratings of enterprise technology solutions by end-user professionals for end-user professionals. Gartner-verified, anonymous reviews provided by Rockwell Automation customers include:
View a complimentary copy of the Magic Quadrant report to learn more about Rockwell Automation's strengths and cautions, among other provider offerings, at https://www.rockwellautomation.com/en-us/capabilities/mes/gartner-mes-magic-quadrant.html or https://www.plex.com/resources/analyst-research/gartner-mes-software-vendor-report
Rockwell Automation recently announced that it is delivering an intelligent edge management and orchestration platform with an edge application ecosystem – based on zero trust security and open industry standards – accelerating digital transformation for industrial customers.
As industrial manufacturers pursue digital transformation, they are looking to scale digital transformation initiatives via innovations in AI, analytics, MES systems, etc., and tap real-time intelligence closer to the source of industrial data. This has created pain points around application latency, device management, and security issues – underscoring the need for a balanced edge to cloud deployment. Industrial Transformation (IX) leaders need an end-to-end, intelligent edge management solution to execute a robust edge computing strategy that can maximize overall deployment success, control devices from anywhere, and manage app deployment on devices – while improving security posture.
Further enriching the current Rockwell edge offerings – FactoryTalk® Edge Gateway™ and ASEM™ industrial computers – FactoryTalk® Edge™ is a SaaS solution for intelligent, centralized edge management and orchestration.