Meet OTTO Lifter, the Smartest Autonomous Forklift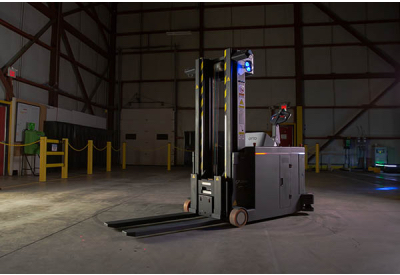 March 25, 2022
OTTO Motors is excited to introduce OTTO Lifter, the smartest autonomous forklift. OTTO Lifter drives nimbly in crowded and dynamic environments and improves safety in warehouses and facilities.
With advanced safety sensors and class-leading autonomous driving capabilities, OTTO Lifter works alongside people, other vehicles, and existing infrastructure; providing businesses a safer material handling solution for as low as $9 per hour. The autonomous forklift is compatible with the entire OTTO Motors fleet of AMRs through OTTO Motors' Fleet Manager.
Using powerful autonomy software to make intelligent, real-time decisions, OTTO Lifter consistently delivers materials to the right place, at the right time. Reduce material handling costs of pallet transport workflows, all with zero compromise to safety. Optimize workflow processes to increase efficiency with predictable performance and consistent throughput to reduce operating costs. Fast setup gets you moving materials in minutes, not weeks so payback starts on day one.
Built for dynamic environments, OTTO Lifter detects and avoids obstacles and reroutes to reliably and safety deliver goods. OTTO Lifter uses an intelligent pallet detection system to pick pallets even when they are skewed or when entry notches are covered with stretch wrap. Advanced safety sensors paired with OTTO's class-leading autonomous driving capabilities reduces risk of workplace safety incidents. OTTO Lifter works safely alongside people, existing infrastructure and other vehicles.
Optimize and better support your workforce by removing operators from repetitive and dangerous tasks. Quickly dispatch deliveries from a workstation or tablet or add new workflows, all while minimizing downtime.
Features and Benefits:
•1,200 kg (2,640 lb) Total payload capacity;
•1.5 m/s (3.4 mph) Travel speed;
•106-inch lift height (30-inch in autonomous mode);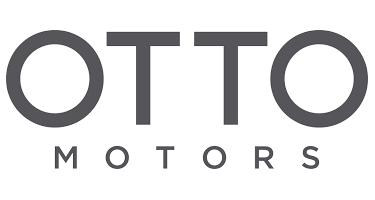 To learn more, download the specification sheet here
Register for a webinar, April 19, 2:00pm EST, to learn more about OTTO Lifter here