Fischer Connectors Enhances IIoT Connectivity with Ultra-Rugged Solutions Using Single Pair Ethernet and USB 3.2 Protocols
April 3, 2023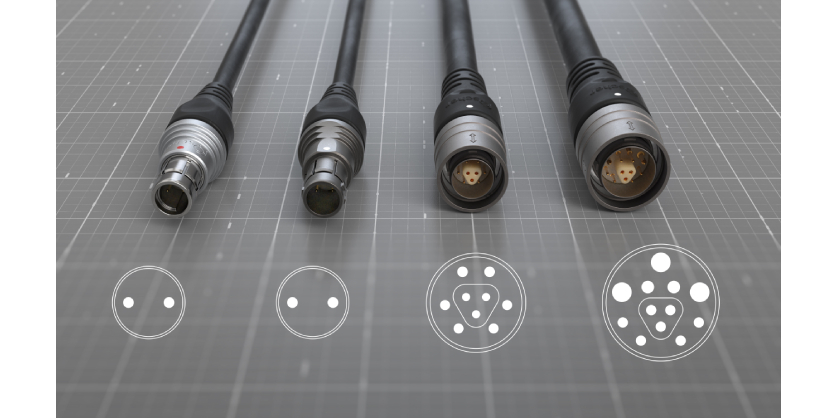 Fischer Connectors, a Swiss-based global leader in high-performance connectivity, releases ultra-robust Single Pair Ethernet (SPE) and USB 3.2 Gen 2 connectivity solutions to meet the specific requirements of Industrial Internet of Things (IIoT) applications in rugged environments.
With the increase in sensor density, actuators and controllers in Industry 4.0 and IIoT operational settings, high power levels and massive amounts of data must be securely and efficiently managed through ultra-fast transmission lines with cables running over long distances.
Miniature connectors and cables are needed to interconnect smaller and smaller devices and sensors in areas that are sometimes confined and hard to access. And connectivity must be ruggedized to resist shock, vibration, extreme temperatures, water and corrosion when exposed to demanding environmental and chemical conditions, both indoors and outdoors.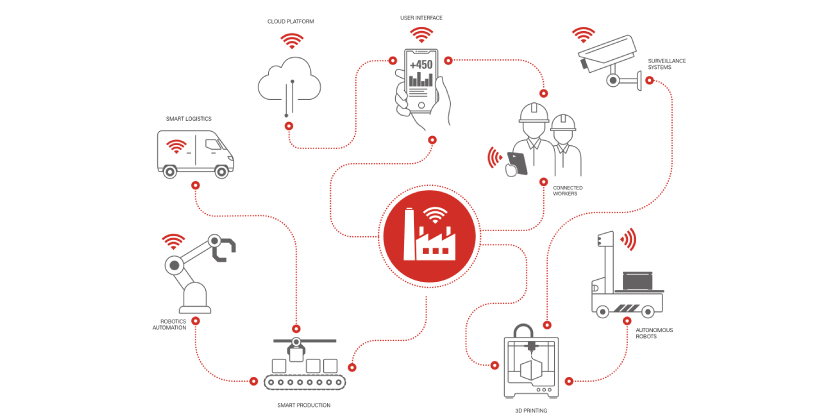 To address these challenges, Fischer Connectors has developed new high-speed data and power connectivity solutions combining Single Pair Ethernet and USB 3.2 Gen 2 high-speed protocols with the rugged, high-density and miniature features of its flagship product lines. They enable space-saving and cost-efficient integration in industrial automation and robotics, chemical plants, food processing, automotive production lines, outdoor sensing and unmanned systems.
The Single Pair Ethernet solutions from the Fischer Core Series and Fischer UltiMate™ Series allow for 1 Gbit/s data transfer per IEEE 802.3bp – 1000Base-T1. Exceptionally rugged by any market standards, they outperform other suppliers' SPE solutions in terms of security, durability, as well as environmental and mechanical performance. Fischer SPE is compliant with MIL-STD norms (through Fischer UltiMate™) and offers 10,000 mating cycles, three locking mechanisms (push-pull, screw, quick-release), and hermetic sealing in addition to IP68/ IP69 ratings. SPE is also featured in the ultra-miniature Fischer MiniMax™ connector in 'size 06' (Ø 10 mm receptacle).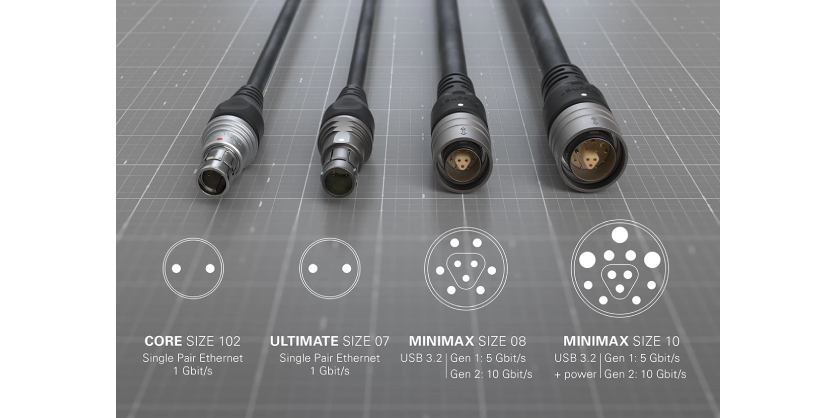 The demand for USB 3.0+ protocol is high in Industry 4.0 operations, as it offers high data transfer rates with low latency for IIoT control applications, nearly twice the power output than USB 2.0 (900 mA vs. 500 mA), better power efficiency due to lower consumption in idle state, and larger bandwidth. Fischer MiniMax™ connectors with USB 3.2 Gen 2 allow for 10 Gbit/s data transfer, offer additional power contacts up to 8 A, and are half the size of some competitor connectors with similar speed but no power.
To accompany its product release, Fischer Connectors has published a trend paper entitled "The Connectivity Challenge – Connecting Industry 4.0". It describes three challenges facing OEM engineers designing IIoT applications, as well as three innovation practices addressing cybersecurity, global logistics and Edge/Cloud infrastructure.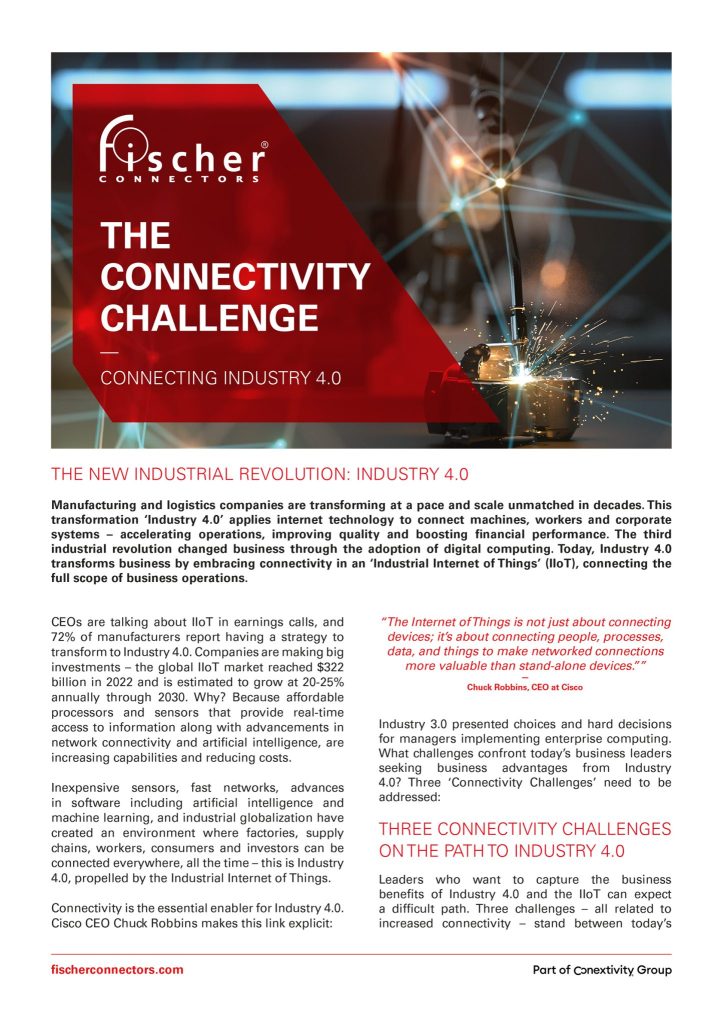 More Information
Ultra-Robust Single Pair Ethernet (SPE) and USB 3.2 Gen 2 Connectivity Solutions 
Related Story
Recently announced, that ODVA conformance testing is now available for EtherNet/IP network-enabled devices that communicate over the Ethernet-APL physical layer. Conformance testing verifies the Ethernet-APL physical layer functionality by checking that the different port types properly adhere to the relevant specifications. The EtherNet/IP communication network functionality is also confirmed as a part of this process.
Together, both tests ensure maximum interoperability between vendors as well as different types of instruments and infrastructure components. The availability of complete EtherNet/IP over Ethernet-APL conformance testing is the final step for ODVA to make the benefits of Ethernet available at the field level in the process industries.