AGV Motion Plan Anyone? SEW-EURODRIVE's Motion Plan Request Can Help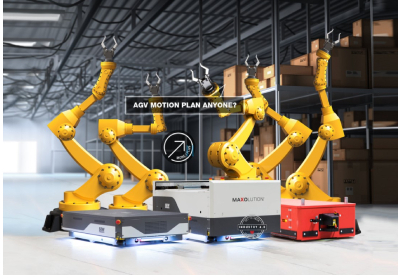 March 28, 2022
SEW-EURODRIVE is not only here to make recommendations, but they are also here to explain the reasons why. Industry 4.0 is not an overnight solution; it requires planning of you facilities motion plan from beginning to end. Motion planning isn't something new—you should have done this years ago. Regardless of the outcome, they would be more than willing to set up a meeting to discuss, no obligation, just a quick visit and leave the rest up to them.
Click here to start your Motion Request Plan.
You will be asked for basic information, like your name, company, address, phone number, and email. Then you will be asked about the details you would like a motion plan made for. Then SEW-EURODRIVE will contact you to make it happen.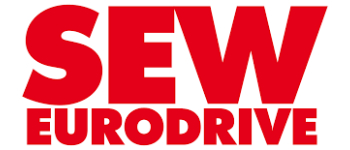 To learn move, visit SEW-EURODRIVE.ca or click here