Molex Pendant Switches from AutomationDirect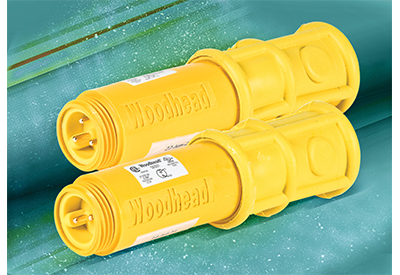 October 27, 2021
AutomationDirect has added Molex pendant switches with quick connectors designed to provide reliable unmounted hand control of various systems using ON/OFF actuation. These switches are perfect for applications with demanding conditions where it's essential to offer a flexible way to control equipment during production, material handling, changeovers, setup, inspection, cleaning, and troubleshooting.
Molex manually operated switches include various N.O. and/or N.C. snap-action contact output arrangements. The switches are available with nitrile/PVC rubber or silicone rubber switch cover options. A wide selection of MINI connector cables is also available, offering various lengths of 2 and 3-pole cables up to 32.8 ft.
The new Molex pendant switches are priced at $49.00 and have a one-year warranty. MINI connector cables start at $16.00.
Learn more by visiting: https://www.automationdirect.com/pendant-switches.