Ontario Invests in Eastern Ontario Manufacturer to Boost Regional Economy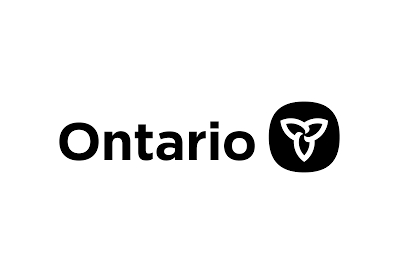 February 8, 2022
Province supports $18 million surge in Eastern Ontario economy with $2.8 million investment through Regional Development Program. The Ontario government is supporting Premier Tech Home & Garden's investment of more than $18 million with nearly $2.8 million through the Regional Development Program to help strengthen local manufacturing, create jobs, attract investment and boost regional economic recovery in Eastern Ontario. This investment in Premier Tech's facilities in St. Isidore and Brighton will create 52 new jobs.
"Our government continues to support local manufacturers through targeted investments to help businesses create good local jobs," said Vic Fedeli, Minister of Economic Development, Job Creation and Trade. "We thank Premier Tech Home & Garden for making a significant impact in the Ontario communities where they operate, and for contributing to our province's dynamic and growing manufacturing sector."
Premier Tech Home & Garden Inc. is investing more than $18 million in two of its Ontario facilities in St. Isidore and Brighton. In St. Isidore, this investment will develop a state-of-the-art facility to become the largest production centre in Ontario and Canada of soils, mixes, compost and ground covers that stimulate plant growth and make gardening easier. In Brighton, the project will improve the company's efficency by bringing some production back in-house that was previously sub-contracted. This amount is part of an overall investment for Premier Tech Home & Garden in Ontario of $47 million over the next 5 years.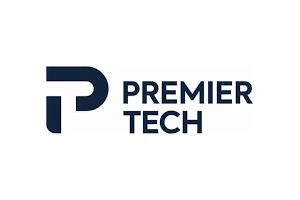 "Premier Tech is invested in the development of the regions in which it operates. The project we are announcing today will not only modernize our plants to make them state-of-the-art facilities, but also confirms our desire to make a difference in the community by maintaining and creating new jobs," said Martin Pelletier, President of Premier Tech Growers and Consumers. "We would again like to thank the Government of Ontario for their support in this transformative project."
Premier Tech is a market leader in the agriculture and horticulture industry for the retail and professional markets. It creates sustainable solutions that help bring beautiful gardens to life, increase crop yields, treat and recycle water, improve the efficiency of manufacturing facilities, and more. It operates globally, with 47 manufacturing facilities across 28 countries and a total of 5,000 employees.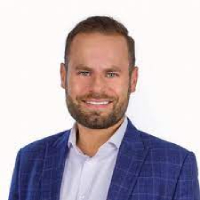 "For Ontario to succeed in an incredibly competitive global economy, we need to create the conditions for job retention, creation and growth," said David Piccini, MPP for Northumberland—Peterborough South. "Through the Eastern Ontario Development Fund, the Government of Ontario is investing $2.8 million in Premier Tech Home & Garden Inc. This investment is helping one of the pillars of Northumberland's manufacturing sector, bringing more well-paying jobs to our community. As a proud region with agricultural roots, I'm proud to see this investment in a business that supports the sector, and the progress our Government has made to attract and grow manufacturing in Northumberland."
Ontario is investing more than $100 million through the Regional Development Program from 2019 to 2023 to support distinct regional priorities and challenges. The program provides cost-shared funding to businesses, municipalities and economic development organizations to help local communities attract investment, diversify their economies, and create jobs.
Quick Facts
•The government launched the Regional Development Program for Eastern and Southwestern Ontario in November 2019. Businesses and municipalities can get financial support through the Eastern Ontario Development Fund (EODF) and Southwestern Ontario Development Fund (SWODF) and guided access to a range of complementary services and supports.
•The Ontario government recently launched the Advanced Manufacturing and Innovation Competitiveness (AMIC) stream of the Regional Development Program to help support Ontario advanced manufacturers to invest in the equipment, advanced technologies and skilled workforce needed to improve competitiveness, growth, and create, retain and bring jobs back to every region of the province.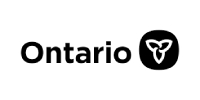 Additional Resources
Learn more about the Regional Development Program