Hardware Expertise Paired With Software and AI Competence
April 14, 2021
Festo aims to establish artificial intelligence (AI) as a key technology and core competence and to use it consistently for its customers' automation solutions. To this end, Festo offers intelligent solutions and services, with a focus on Predictive Maintenance, Predictive Quality and Predictive Energy.
Festo uses condition monitoring and machine learning in automation technology to monitor the behaviour of its customers' components, machines and systems. This means: making manufacturing processes more efficient and safer, improving quality, minimising production downtimes, waste and energy costs.
"AI is the enabler that takes the automation business to a new level of efficiency. At Festo, we are able to provide end-to-end solutions for our customers thanks to the special constellation of hardware expertise in the field of electrical and pneumatic automation paired with software and AI expertise. Particularly in industrial intelligence, the mixture of algorithms paired with the specific expertise of an engineer is a decisive success factor for the implementation of AI-based automation applications. This is what sets Festo apart," says Dr Frank Melzer, Member of the Management Board for Product and Technology Management.
Three use cases in focus
Festo focuses on three use cases: Predictive Maintenance, Predictive Quality and Predictive Energy. The AI software solution "Festo AX", which was developed by Festo and Resolto, a Festo subsidiary specialising in AI, is used here. "At its core, it is always the same challenge that we solve for our customers. We continuously monitor machine data and check it against our AI model, which describes the good state of a component or machine. The AI algorithms then detect deviations from the normal state and can also predict them," says Dr Frank Melzer.
From simple condition monitoring of a machine or system to machine learning – depending on the application and the customer's goal, the software solution is adapted by Festo's application engineering experts and tailored to the customer's individual needs.
Example Automotive Industry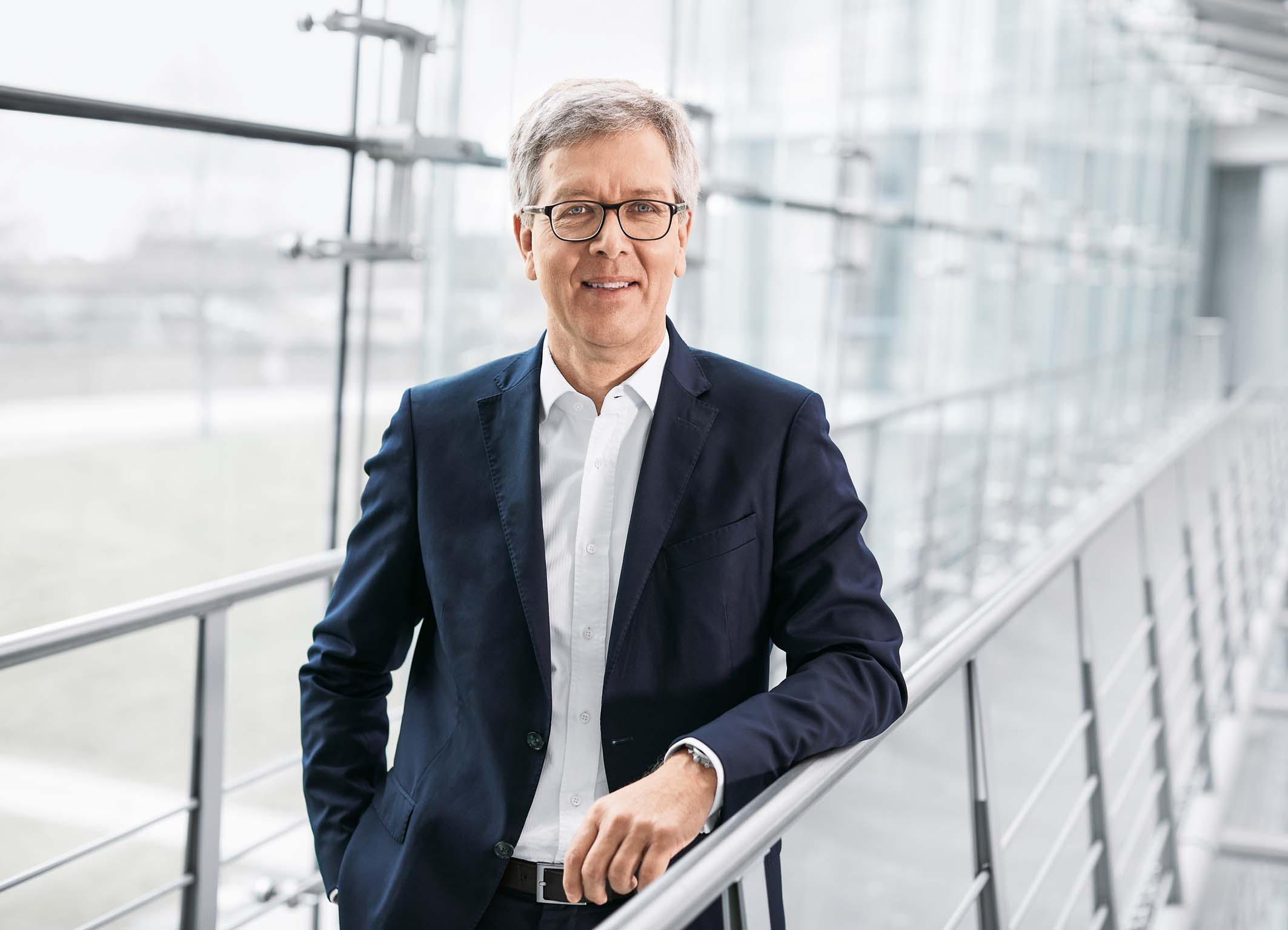 For example, a German automobile manufacturer uses Predictive Maintenance in car body construction. The customer's aim was to increase the efficiency of the maintenance of its servo-pneumatic welding guns by avoiding unforeseen downtimes as well as reducing service costs. Festo implemented algorithms to predict failures of the welding guns and integrated them into the existing infrastructure. Data from the welding guns is continuously collected and evaluated. After an evaluation of the data, failures could be identified before they actually occur. In this way, about a quarter of the downtimes in production could already be avoided, as the repair could be shifted to the non-production time.
Example Food & Packaging
Festo is currently using Predictive Energy for a customer in the Food & Packaging sector. The customer's goal: to reduce the energy consumption of its entire pneumatically operated bottling plant to a minimum in order to reduce CO2 emissions and save costs. First of all, Festo examined the entire compressed air process of the plant. The C2M energy efficiency module, which combines a pressure regulator, on-off valve, sensors and fieldbus communication in a single unit, monitors compressed air consumption, provides information about possible leaks and prevents the system pressure from falling below a defined standby pressure level. Thanks to the permanent condition monitoring of the system and the subsequent evaluation of the data via the AI software, the system reports deviations and faults in good time. In the future, the customer would also like to use the collected data for Predictive Maintenance.
Open architecture of the AI solution
The architecture of Festo's AI solutions is scalable and can be flexibly deployed: On-Edge, On-Premise or in the Cloud. And it is an open architecture: Festo does not restrict its AI solutions to Festo components. Other components can also be easily integrated via IoT gateways and standardised protocols.