This Tray Former Is Only Open for Efficiency, PILZ's International Success Story
June 22, 2022
Solution for human and machine
Extreme flexibility and fast format change are the distinguishing features of the 1200 s tray former from Sema Systemtechnik: the cardboard blanks are fed in at one second intervals and folded, glued and sealed in several production stages. From a risk analysis it was clear that an effective safety solution had to be found for the situation where there was "no cardboard in front of the feed opening" – a solution that would restrict neither the operator nor the process. SEMA opted for Pilz's TÜV SÜD-certified solution for safe cardboard feed. Today, the solution comprising the configurable small controller PNOZmulti 2 and special sensors ensures that the feed opening on the tray former at Sema poses no risk to operators.
Safe, with and without cardboard
Two special optical sensors, installed above the feed opening to scan it, form part of the solution for the safe cardboard feed on the tray former. If these signal that there are insufficient cardboard blanks in the infeed, then PNOZmulti 2 triggers an immediate stop of the hazardous movement. Once the cardboard stocks have been refilled, the machine can be restarted following an acknowledgement. There's no need for rigid safeguards, so operators have the flexibility to feed the machine from both sides. The safety switches PSENcode are also part of the solution: As many of the blanks are smaller than the opening on the tray former, a precisely contoured perspex screen seals off the uncovered area. This is called up by the tamper-proof, coded safety switch. It's a total solution, which increases process efficiency and significantly reduces downtimes on the tray former.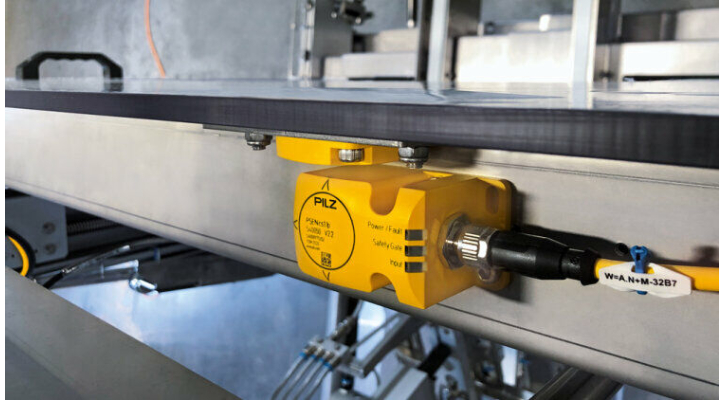 Benefits at a glance
•The TÜV SÜD-certified safety solution enables safe, efficient cardboard feed for PL d / SIL 2
•The configurable safety controller PNOZmulti 2 monitors the safety functions
•The solution saves on rigid guards such as tunnels, for example
Customer statement
"We only use the configurable safe small controller PNOZmulti 2 in our tray formers. Generally they have at least ten or more inputs and outputs to monitor. In conjunction with the infeed safeguard, PNOZmulti 2 offers sufficient flexibility for adjustments and genuine added value for our customers." – Thomas Wehrhahn, responsible for hardware design at Sema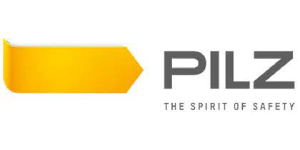 To learn more about PILZ's Automation solutions in secondary packaging, click here