Announcing New We Automate1 Updates
The New We Automate1 Offers a New Shopping Eperience
March 2, 2023
Say hello to a new shopping experience! Proax is thrilled to announce the launch of their brand new website updates!
Their team has been working hard to bring you a more user-friendly and intuitive experience. With the We Automate1 updates, you'll enjoy faster load times, new BOM tool, and an updated design that makes it easier to find what you're looking for.
More Information
Related Video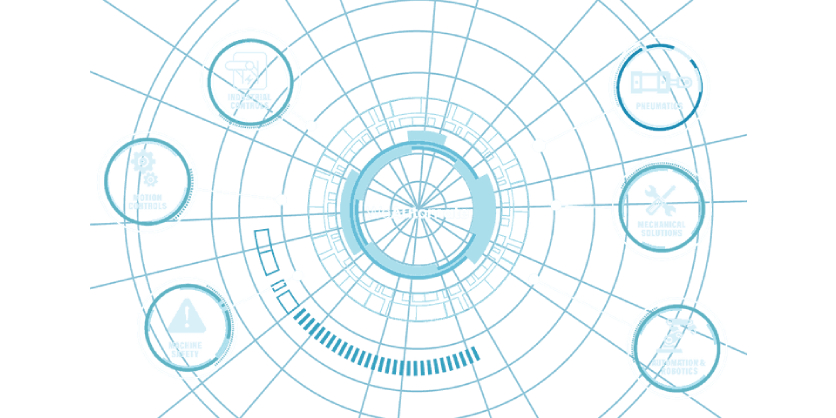 Proax Technologies Ltd. Is pleased to announce the launch of its new slogan; WeAutomate. After extensive deliberation, this decision was made to reflect the changing nature of the automation and distribution industry and to better serve clients in the following technical sectors: Industrial Controls, Motion Control, Machine Safety, Pneumatics, Mechanical Solutions and Automation & Robotics.