Conversations and Insights About All Things Factory Automation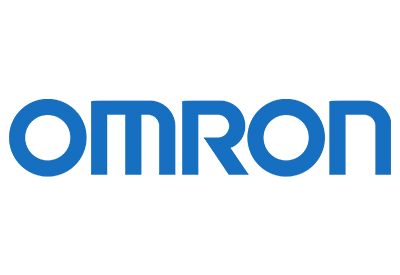 September 2, 2021
Welcome to the Omron Operation Automation podcast where your hosts talk about all things factory automation. Your hosts bring more than 25 years of experience in automation at Omron and in the industry.
Hosts
– Kenny Heidel, national channel account manager, with a background in safety
– Carrie Lee, product manager for Sysmac Studio, NJ/NX and NX-IO
Listen to the podcast HERE.