AutomationDirect Voted "Best of Forsyth" for Fourth Year
February 6, 2023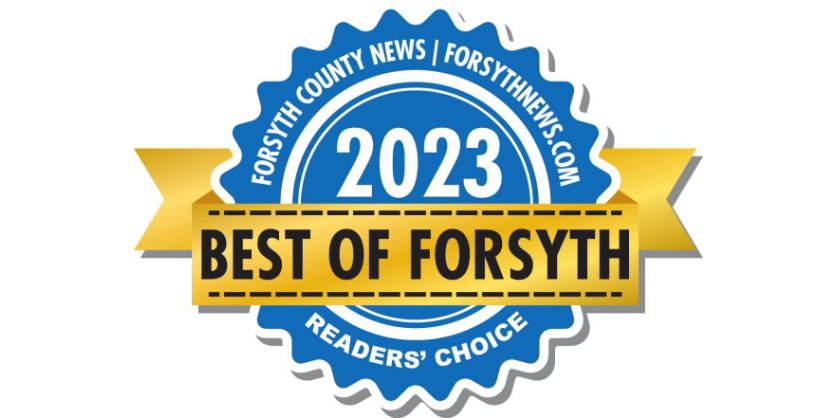 Every year, our local newspaper, Forsyth County News, conducts their Readers' Choice "Best of Forsyth" contest to decide the favorite businesses, groups and professionals in Forsyth County amongst the community. The 2023 contest included 310 categories celebrated with 2,000 business nominations, 14,500 nominations and 336,000 votes from the community to select the winners. After being nominated and voted, we're proud to announce that AutomationDirect, for a fourth year, was the winner in the category of "Best Manufacturing Company".
"We're thrilled that AutomationDirect was once again selected as tops in Forsyth County in our category" said Joan Welty, Director of Marketing at AutomationDirect. "Forsyth County has been our home since opening our doors in 1994; we are pleased to be part of this thriving community and honored to win this award."

Joan Welty, Director of Marketing at AutomationDirect
AutomationDirect and other winners were revealed to the public and honored by the Forsyth County News at the "Best of Forsyth Gala" on January 26, 2023, at the Forsyth Conference Center. For more information about Forsyth County News, visit their website.