Allied Electronics & Automation Strengthens Industrial Control Product Portfolio with Addition of Seven New Suppliers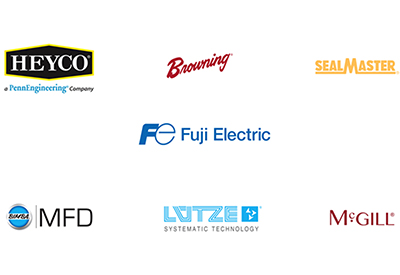 December 10, 2020
Allied Electronics & Automation continues to grow its list of more than 450 world-class suppliers with the addition of Browning, McGill, Sealmaster, Fuji Electric, Heyco, Lutze, and Bimba MFD.
As part of its ongoing effort to deliver even greater selection and service to customers, Allied has expanded the capacity of its Fort Worth distribution center, added more than 10,000 new product lines and nearly 40 new suppliers to date in 2020, and increased its pipeline of expert advice for engineers and designers.
The most recent additions to the company's linecard will further enhance its industrial control offerings in the areas of bearings, cable management and pneumatics.
For more information, visit www.alliedelec.com.