Superior Cleanability with New Additions to Rittal's Hygienic Design Line!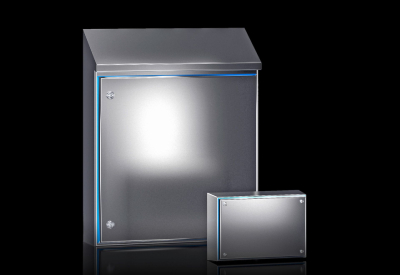 August 10, 2022
Hygienic Design
Safer and cleaner with Hygienic Design enclosures, designed specifically for use in the food and beverage industry. Small and compact enclosures, large enclosures and accessories made from stainless steel in Hygienic Design variants
The new additions to Rittal's HD line include small, single door enclosures, push button boxes, terminal boxes, and accessories to help food and beverage producers create a more efficient, flexible automation system that optimizes safe and sanitary production processes.
Junction boxes, production data cabinets, and fire extinguisher enclosures help producers ensure high hygienic standards at every touchpoint on the production floor.
Plus, HD accessories like wall spacer brackets, cam locks, hinges, and enclosure handles are easily compatible with our HD enclosures for rapid integration and supreme cleanability.
Rittal's expanded HD line of enclosures and accessories for food and beverage production is designed to help simplify the complexity of building an automation framework that is ideal for modern food and beverage manufacturing.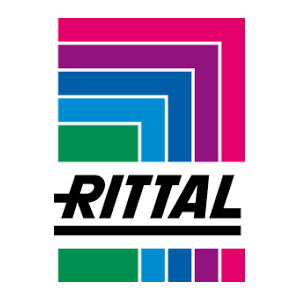 Explore the newest additions to Rittal's Hygienic Design enclosures and accessories in their updated brochure by clicking here