Smart Analyzing Unit for The Safe Radar Sensor PSENradar from PILZ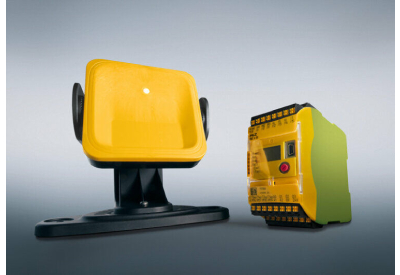 July 27, 2022
The new analysis unit PSEN rd1.x I/O with USB connection is available now for safe protection zone monitoring in rugged application conditions.
In conjunction with the radar sensor PSEN rd1.2, you have a safe, complete solution (UL-certified) for all applications with high temperature influences, dirt, rain or steam. In addition to outdoor applications and areas in woodworking and metalworking, robot applications can now also be safeguarded thanks to a category up to Cat. 3/PL d.
For rapid commissioning, the sensors are selected and configured simply via the appropriate Configurator. Depending on the application, the safe radar sensor solution comprises up to six radar sensors, one analyzing unit and the configurable safe small controller PNOZmulti 2. This provides you with a safe, complete solution for protection zone monitoring – if required including services, from risk assessment through to system implementation and conformity assessment, such as CE marking for machinery for example. Thanks to additional interfaces such as Ethernet and PROFIsafe, this safe, radar solution is also easy to integrate into existing applications.
Your benefits:
•Insensitive to dust, dirt, rain, light, sparks, steam, and vibrations, thanks to radar technology
•Flexible sensor alignment and connection of up to 6 sensors per analyzing unit
•Easy to incorporate thanks to additional interfaces such as PROFIsafe and Ethernet
•Category up to Cat. 3/PL d enables safeguarding of robotics applications
•Can be used for applications with rear access protection: to prevent the machine restarting if there are people in the danger zone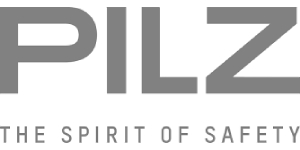 To learn more about the Safe radar sensor PSENradar from PILZ, click here