Coming Soon! MCS500 SCARA Robot from Mecademic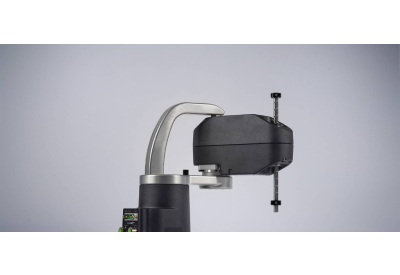 January 21, 2022
The SCARA robot arm is Mecademic's newest industrial robot. Built under the same philosophy as our Meca500, our SCARA robot is a tiny, highly precise, and easy-to-integrate automation component. This small industrial robot is even faster than our six-axis model, making it a great choice for maximum throughput and high-precision applications. With fast cycle times at competitively large payloads, our SCARA is ideal for a variety of applications including pick and place, assembly, lab automation, semiconductor, and more. This robot is unique in that it offers a combination of simplicity, precision, and high performance at significantly lower overall costs than competitive models.
Optimize space, cycle time, and costs with the world's most compact SCARA robot. Stay tuned for the upcoming release of our newest robot arm!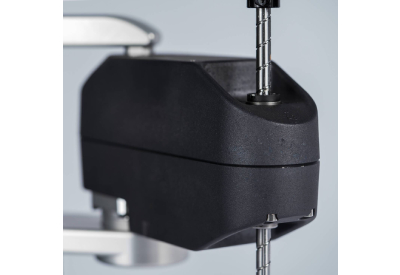 Key Benefits
What are the benefits of using Mecademic's SCARA robot?
Optimize cycle time
With speeds of up to 3,250 mm/s, our SCARA robot's high-performance design ensures faster cycle time and maximum throughput.
Minimize factory space
With a built-in controller, Mecademic's SCARA robot is more compact than any four-axis industrial robot on the market.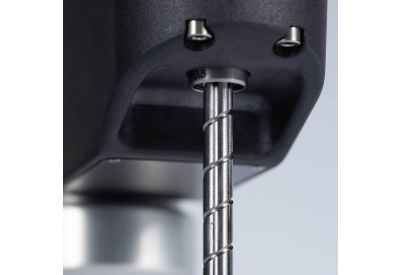 Benefit from precision
Engineered with the same philosophy as our Meca500, the world's most precise industrial robot, our SCARA robot offers high precision at even faster speeds.
Choose simplicity and flexibility
Our SCARA robot is a plug‑and‑work automation component that is very easy to integrate with any computer or PLC, and any programming language. Unlike most competitive models, Mecademic's SCARA robot can be mounted on a table top or upside down, for use in a wide variety of settings.
Minimize industrial robot integration costs
Lower your initial cost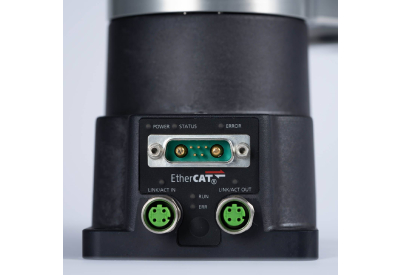 All Mecademic small industrial robot arms come with lifetime firmware updates and do not require any software licenses.
Minimize maintenance costs
Our SCARA robot does not require any battery changes over its entire lifetime due to its use of absolute encoders.
Save on factory space
Our SCARA robot's small size and embedded controller ensures a tiny overall footprint and reduces space per unit costs.
Reduce logistics costs
Integrating our SCARA robot is quick and easy, which cuts the costs of installation and training.
Download brochure here https://cdn.mecademic.com/uploads/docs/mcs500-brochure-preliminary.pdf