Register for the All-New Automation Fair 2023!
Automation Fair 2023 November 6-9 Boston, MA
October 17, 2023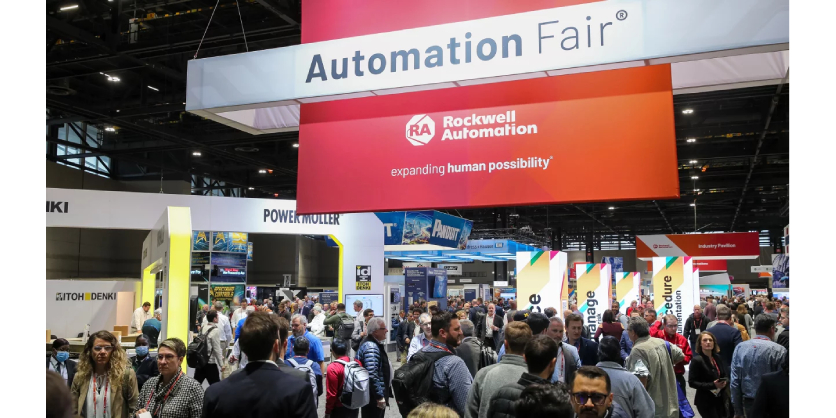 Discover what's possible over four non-stop days of the hottest innovations, smartest experts and latest strategies – don't miss out!
Discover everything you need to succeed today and into the future as you experience memorable keynotes, interactive training, tip-filled sessions, and so much more.
Get ready to take notes as you explore ways to optimize production, empower people, build resilience, drive sustainability, and achieve digital transformation. No matter your role or specialty, there's something for everyone at Automation Fair. 
Related Story
Manufacturers seeking prolonged life for their industrial automation products now have the option to subscribe to a Repair + service agreement tailored to support their operational needs.  Eliminating the headache of individual purchase orders, the agreement includes a dedicated amount to spend on repairs or it can be created to be inclusive of all repairs on Rockwell Automation products. With 14 remanufacturing and repair facilities and spare parts hubs worldwide, Rockwell Automation is able to provide repairs on Allen‑Bradley® products and those of other popular automation brands.