New Repair + Service Agreement. Rockwell Automation Simplifies Repair Processes, Enables Predictable Budgeting
September 11, 2023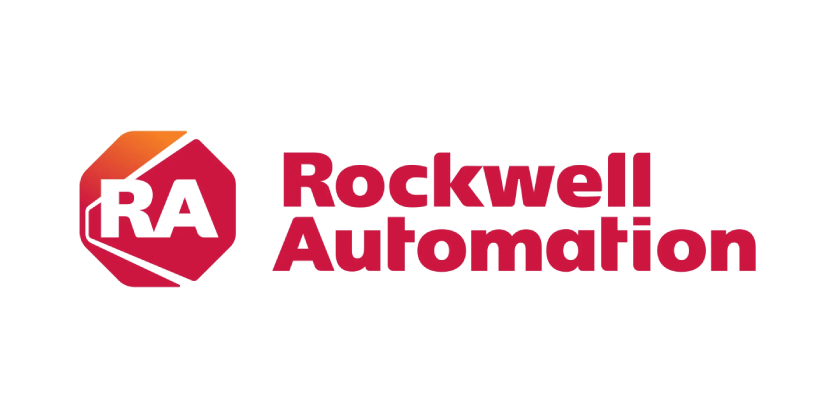 New Repair + Service Agreement Simplifies Repair Processes, Enables Predictable Budgeting
Manufacturers seeking prolonged life for their industrial automation products now have the option to subscribe to a Repair + service agreement tailored to support their operational needs.  Eliminating the headache of individual purchase orders, the agreement includes a dedicated amount to spend on repairs or it can be created to be inclusive of all repairs on Rockwell Automation products. With 14 remanufacturing and repair facilities and spare parts hubs worldwide, Rockwell Automation is able to provide repairs on Allen‑Bradley® products and those of other popular automation brands.
Manufacturers can proactively plan and budget their maintenance, repair, and operational (MRO) costs, and manage their repairs through the myRockwellAutomation.com portal. To learn more, visit the webpage or contact your Allen‑Bradley® Authorized Distributor.
Related Story
Rockwell Automation, Inc. one of the world's largest company dedicated to industrial automation and digital transformation, has announced it has signed a definitive agreement to acquire Ontario, Canada-based Clearpath Robotics Inc., a leader in autonomous robotics for industrial applications. Autonomous mobile robots (AMRs) are the next frontier in industrial automation and transformation, and this acquisition will supercharge Rockwell's lead in bringing the Connected Enterprise to life.