Ontario Innovation Takes Centre Stage During Trade Mission to the United States
Province-led delegation promotes Ontario as North America's second largest IT cluster
January 25, 2023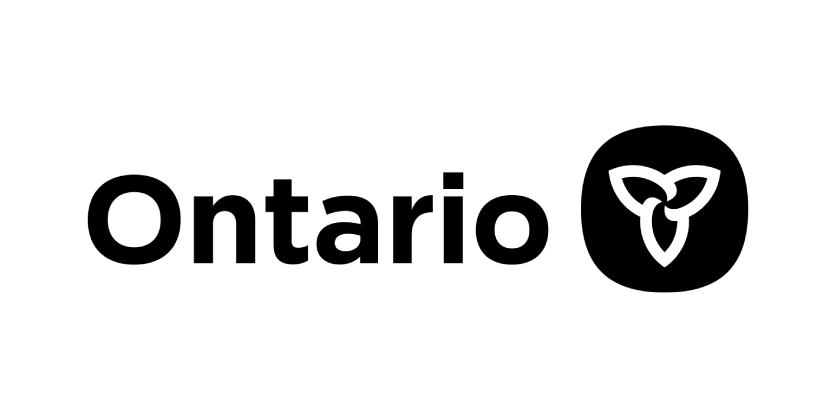 Ontario innovation takes centre stage during trade mission to the United States. The Ontario government has concluded a successful trade mission to the United States to promote the province's flourishing automotive, technology and life sciences sectors and attract new investment opportunities. Two delegations of more than 29 Ontario companies, led by Vic Fedeli, Minister of Economic Development, Job Creation and Trade, represented the province at two of the world's largest technology and innovation conferences – the Consumer Electronics Show and the JP Morgan Healthcare Conference and Biotech Showcase.
"Ontario is the second largest IT cluster in North America, making it a hub for global innovation," said Minister Fedeli. "We're building a stronger Ontario and are proud to be leading major advancements across the technology, automotive and life sciences sectors. By connecting Ontario innovators with global leaders in these key sectors, we're able to create new opportunities for families and businesses here in Ontario."
For the first portion of the trade mission, 16 Ontario companies participated in the Consumer Electronics Show (January 5 – 8), one of the largest and most influential tech events in the world. Project Arrow, the first, all-Canadian, zero-emission connected vehicle — designed and built in Ontario — was unveiled at the show, demonstrating the province's world-class automotive capabilities and innovation.
Building on the success at the Consumer Electronics Show, 13 Ontario companies participated in the Biotech Showcase (January 9 – 11) in San Francisco, the largest healthcare investment symposium in the industry. The delegation, which included companies in biotech research and development, pharmaceutical technology and medical technology, promoted the province's growing life and health sciences sector to global industry leaders and innovators.
Additional highlights included meetings with Gatik AI, Magna International, Linamar Corporation, Valeo, Meta Materials, Blackberry, Resilience, Rivian and Uber. These meetings were opportunities to showcase the province as a global hub for innovation and an ideal place for companies to invest.
Ontario continues to adopt innovative and forward-thinking approaches to secure and grow the province's competitive advantages. With a talented workforce, state-of-the-art research and development facilities, award-winning manufacturing and access to an abundance of critical materials, the province is a prime location for businesses to invest and grow.
Quick Facts
Ontario has the second largest number of information and communications technology (ICT) establishments in North America and is home to more than 408,000 ICT workers.
In 2021, Ontario ranked first in Canada in number of venture capital deals and total capital raised, accounting for 50 per cent of total Canadian investment at $8.4 billion, which is a 170 per cent increase from 2020. Since 2019, Ontario has seen 17 startups grow to reach a valuation of $1 billion or more.
Every year, more than 63,500 STEM students graduate from post-secondary programs across the province, producing one of the most highly skilled life sciences workforces in the world.
Over the past two years, Ontario has attracted $16 billion in investments by global automakers, with more than $12.5 billion focused on electric vehicle and EV battery related manufacturing.
Ontario is investing $56.4 million over four years through the Ontario Vehicle Innovation Network, which is led by the Ontario Centre of Innovation, to accelerate the development of next generation electric, connected and autonomous vehicle and mobility technologies.
Ontario is home to the largest life sciences jurisdiction in Canada, generating 59 per cent of the overall Canadian revenue and employing 54 per cent of all of Canada's life sciences personnel across approximately 1,900 firms.
In November 2022, the province launched a $15 million Life Sciences Innovation Fund to help entrepreneurs and companies advance made-in-Ontario solutions. This fund is an important tool in Taking Life Sciences to the Next Level, Ontario's first life sciences strategy in a decade.
Additional Resources
Related Story
The Ontario government has concluded a successful trade mission to South Korea and Japan to strengthen economic partnerships and forge new alliances. The mission, led by Vic Fedeli, Minister of Economic Development, Job Creation and Trade, focused on attracting new investments and showcasing Ontario as the innovation and manufacturing gateway to North America.