JMP Solutions Becomes the Latest EPLAN Certified Partner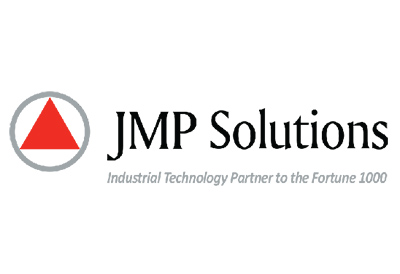 July 30, 2021
JMP Solutions in London, ON was introduced to EPLAN a little over 2 years ago, and in that time, the company has made a firm commitment to EPLAN as their preferred engineering software solution.
Today, the company is reaping the benefits as it uses EPLAN to help redefine the limitations of what is possible for its customers. EPLAN wishes nothing but success to this Level 1 – EPLAN Fundamental Partner and are looking forward to following their progression as EPLAN users.
JMP Solutions is a system integration company providing automated and integrated manufacturing solutions to customers across North America, with 17 business units in the U.S. and Canada, delivering more than 25,000 solutions to 1,000-plus clients over the course of its 30-year history.