Free Human Hands from Repetitive Tasks
Hands freed. Robotiq's mission is to free human hands from repetitive tasks. Their tools and know-how simplify collaborative robot applications, so factories can start production faster. Robotiq works with a global network of connected robot experts supporting their local manufacturers.
More Information
Related Story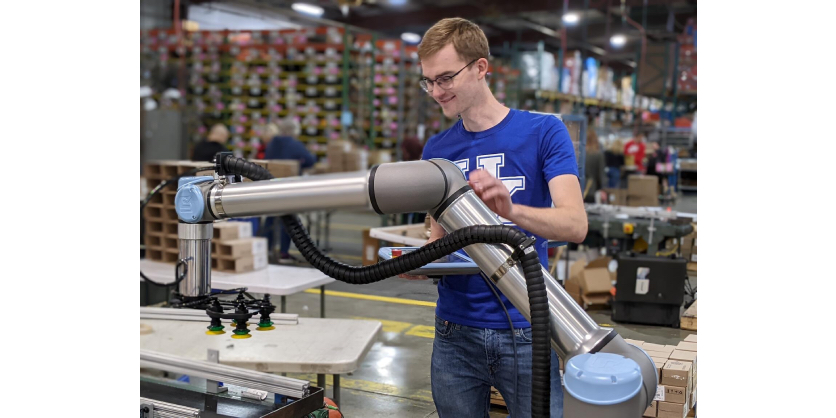 Robotiq's mission is hands freed from repetitive tasks. Robot workers are transforming the way we work. There is no denying that they are here to stay… but this raises some interesting questions about the interaction between robots and employees.
In this article, Robotiq explores the view of human employees on the rising adoption of robots to discover how you can make robots work best for you and your business.