Attend AI Week in Alberta for $0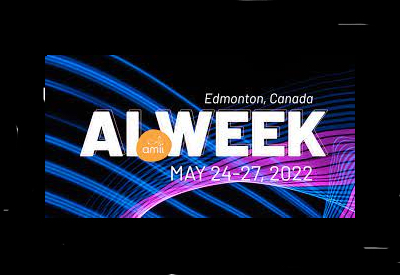 May 11, 2022
AI Week presented by Amii, May 24-27, in Edmonton is less than two weeks away!
The Alberta Machine Intelligence Institute wants AI Week to be accessible to everyone. That is why they are offering a $0 ticket option.
Free attendance might mean you miss out on the keynotes and some super fun parties…
But you will still have access to more than 10 opportunities to connect with academic and industry leaders, explore career opportunities, dive into the science of AI & machine learning, and learn more about how AI is driving economic outcomes in Alberta and across the globe.
And! If you change your mind about the Amiiversary party, limited tickets will be available for purchase at the door 🙂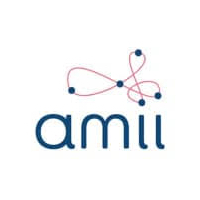 Space is limited. Save your spot today!