Free General Manufacturing and Production Program Graduates Set up for Success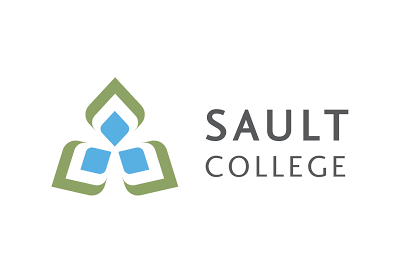 June 20, 2022
Since July 2021, Sault College Employment Solutions has offered free training opportunities in the manufacturing and production sector in an effort to provide local employers with a pipeline of skilled workers. The most recent cohort of the General Manufacturing and Production Fundamentals training program welcomed 33 participants who completed job-specific technical, essential, and soft skills training preparing them for rewarding careers within manufacturing and production.
To prepare participants with industry specific training and ensure the training meets the needs of our local workforce, both the delivery and program design was developed with direct input and participation from manufacturing and production employers.
For local employer, Tenaris, the most recent session provided foundational training for three participants who are now employed in meaningful careers within the organization.
"We have had a lot of success hiring graduates from the manufacturing and production program. The current curriculum is excellent, and it helps best prepare talent for work in the manufacturing sector. We look forward to our continued collaboration to extend opportunities to local talent interested in industrial careers," said Britta Allen, Senior Manager Industrial Relations & Tenaris University.
For students, the program not only allows for critical and relevant training in this field, but also assistance with placement opportunities in the sector, job search and ongoing support from the Employment Solutions team.
"The Manufacturing and Production program has prepared me in many ways for a career at Tenaris. The program has given me the confidence and skills needed to be successful. I gained hands-on experience in the field and relevant in class training which enabled me to start a new job as a crane operator. I am thankful and grateful for the opportunity I had in taking this valuable training course," said Drew McBride, participant of the General Manufacturing and Production Fundamentals training program.
The current 10-week General Manufacturing and Production Fundamentals Training Program is due to finish in July.
"We encourage those who are interested in learning more about the program and eligibility to reach out today," said Maggie Catterick, Director, Sault College Employment Solutions. "Through this program, we are helping to reinvigorate the local workforce and support local manufacturing and production businesses. We encourage employers to reach out for more information on how this program can help to fill vacancies, upskill or train current employees, and more."
Employers can reach out to Amanda Stitt, Employment Placement Advisor at amanda.stitt@saultcollege.ca. Those interested in program information before applying, can reach out to Debbie Bernard at debbie.bernard@saultcollege.ca.