Canada's First All-Electric Vehicle Manufacturing Facility Opens in Ontario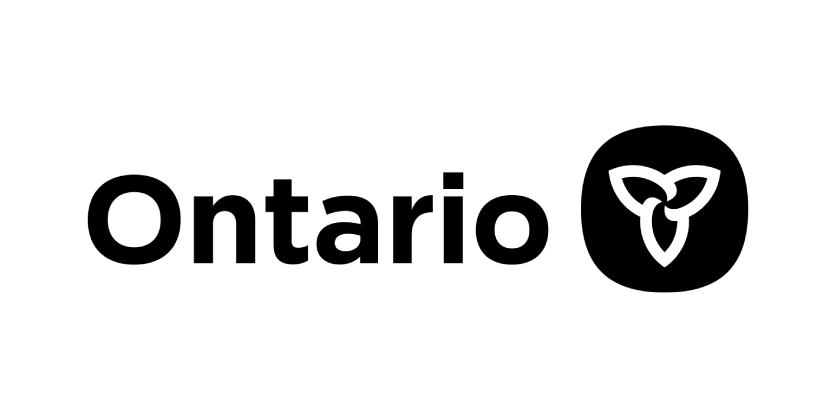 GM Canada's transformed CAMI plant helps secure Ontario's place as global automotive hub
January 10, 2023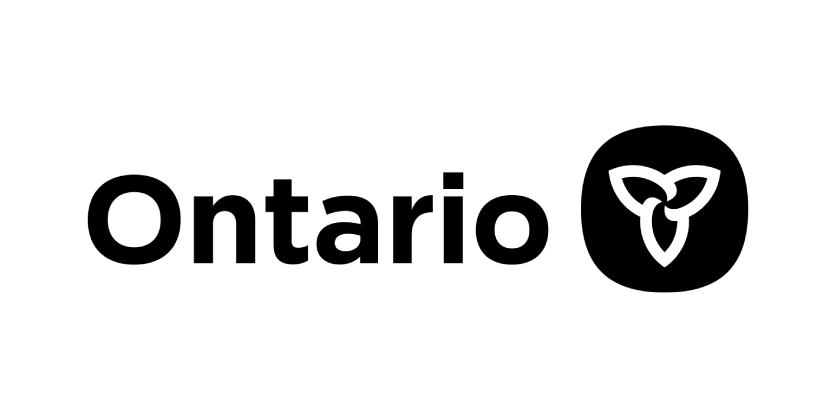 Recently, the Ontario government is celebrating the opening of General Motors of Canada's (GM Canada) first full-scale all-electric vehicle (EV) manufacturing plant in Ingersoll and the first BrightDrop Zevo 600s to be made at the facility. With support from the province, GM Canada has transformed its CAMI manufacturing plant into an all-EV manufacturing facility, the first of its kind in Canada. This project helps secure the province's position as a global automotive hub with the vehicles of the future being built in Ontario by Ontario workers, from start to finish.
"Today's exciting, made-in-Ontario milestone is more proof that there is no better place to build the cars of the future from start to finish than right here in Ontario," said Premier Doug Ford. "From the critical minerals in the north to our manufacturing excellence in the south, Ontario has every advantage and will continue to build on our legacy as a global automotive leader for decades to come."
The CAMI plant will be GM Canada's designated EV hub for its new all-electric commercial vehicle brand BrightDrop. As part of today's grand opening, the first BrightDrop Zevo 600s also rolled off the CAMI EV line, marking a new chapter in EV production in Ontario.
In April, GM Canada announced an investment of more than $2 billion to transform its CAMI and Oshawa manufacturing plants and improve operations across all of its manufacturing and R&D facilities in Ontario. This investment was supported with $259 million in funding from the province.
"This is truly an exciting day for Ontario as we celebrate the grand opening of GM Canada's transformed CAMI manufacturing plant and the first all-electric vehicle manufacturing facility in Canada," said Vic Fedeli, Minister of Economic Development, Job Creation and Trade. "Watching the first BrightDrop vehicles roll off the assembly line, it is clear that Ontario will build the cars of the future. Our government continues to attract transformative investments by creating the right economic conditions and reducing red tape."
The size and scope of this investment will accelerate the speed of Ontario's 10-year vision for the Driving Prosperity ― The Future of Ontario's Automotive Sector plan. Phase 2 of Driving Prosperity is an important part of the government's plan to transform the province's automotive supply chain to build the cars of the future, including the production of hybrid, battery EVs, EV battery production and increasing exports of Ontario-made auto parts and innovations.
Over the last two years, Ontario has attracted $16 billion in transformative automotive investments by global automakers and suppliers of EV batteries and battery materials. This includes more than $12.5 billion in EV and EV battery-related manufacturing investments.
Quick Facts
GM Canada's investments in Ontario include vehicle assembly, engine manufacturing, R&D, and vehicle testing.
BrightDrop is an example of Canadian innovation, with BrightDrop's Trace electric carts developed and tested in large part by GM Canada's CTC engineering team in Ontario.
Ontario is the only place in North America where five major automakers build vehicles — Honda, Toyota, Ford, General Motors and Stellantis — as well as truck manufacturer Hino. Ontario's auto supply chain comprises over 700 parts firms and over 500 tool, die and mold makers.
Vehicle assembly and auto parts production directly supports nearly 97,000 Ontario jobs, with hundreds of thousands more spin-off jobs in communities across the province.
Quotes
"Congratulations to GM CAMI on the launch of the BrightDrop all-electric vehicle. It makes me proud to say that this new technology and innovation is happening right here in Oxford."

– Ernie Hardeman
MPP Oxford
"I am especially proud of the BrightDrop and CAMI teams working together to take the Zevo 600 from concept to commercialization in less than two years, making this the fastest launch in GM's history. Electric-vehicle manufacturing in Canada is no longer something that's happening in the future. It's here and it's now. That's good for Canada, and good for the planet."

– Marissa West
President and Managing Director of GM Canada

Related Topics

Business and Economy

Information about Ontario's economy and how to do business here. Includes economic development opportunities, research funding, tax credits for business and the Ontario Budget. Learn more

Government

Learn about the government services available to you and how government works. Learn more
Related Story: Ontario Secures Another Milestone Auto Investment