Wieland: CESE Courses Now Online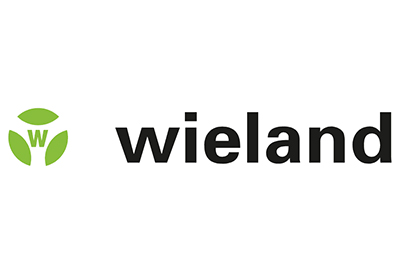 March 24. 2021
UPCOMING CLASSES
This course is now offered online in five 4-hour sessions.
– APRIL 26 – 30, 9.30 AM to 2 PM EST
– MAY 10 – 14, 9.30 AM to 2 PM EST – en español
– JUNE 21 – 25, 9.30 AM to 2 PM EST
WHY CESE?
Certified Electrical Safety Engineer (CESE) is an internationally recognized professional certification offered in partnership with SGS-TÜV Saar, a worldwide company for safety testing, auditing, verification, and certification. By passing the certification exam, you will confirm your expertise as a machine safety professional.
WHAT DOES THE COURSE COVER?
The course covers the most widely used ISO 13849-1 and -2 standards for functional safety, and ISO 12100 for risk assessments. As well as the realization of safety performance levels (Pl), and verification & validation of safety systems.
See sample agenda and register HERE.