Weidmüller expands Executive Board with New COO
March 8, 2023
Weidmüller's New Board Member
The Executive Board of the Weidmüller Group is getting an additional member. As of 1st April 2023, Dr. Sebastian Durst will become the Company's COO (Chief Operations Officer). The expansion of the Executive Board is part of the growth course that the company has taken in areas such as production and logistics.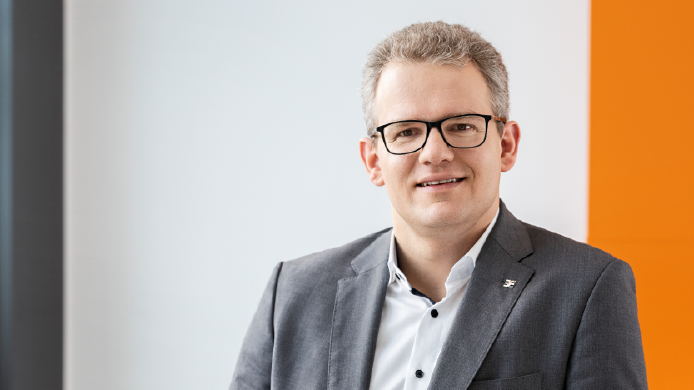 As a new member of the Executive Board, Dr. Sebastian Durst will be responsible for Production, Purchasing, Supply Chain Management and Quality. He thus complements the current three-member Executive Board consisting of the Speaker of the Executive Board & Chief Technology Officer Volker Bibelhausen, Chief Sales Officer Dr. Timo Berger and Chief Financial Officer André Sombecki. The expansion of the Weidmüller Board of Management is an important part of the strategic development of the internationally operating electronics and industrial connectivity company from Detmold.
Weidmüller is choosing an in-house solution to fill the fourth position on the Executive Board: Dr Sebastian Durst has been working for the company since 2015. Initially, he coordinated the realization of the strategy. After that, as Division Manager, he was responsible for the global business with components and solutions for control cabinet construction for six years.
Christian Gläsel, Chairman of the Supervisory Board of the family-owned company, is happy about the addition to the Executive Board: "With Dr. Durst, we have been able to recruit an absolute operations expert from our own ranks for our management team in order to ensure the successful realisation of the next development steps at Weidmüller with all our strength."
Dr. Sebastian Durst holds a doctorate in the field of production and logistics. Before he began his involvement with Weidmüller, he worked as a management consultant at Roland Berger with a focus on operations for more than ten years.
Source available here