Omron Announces Armo-Tool as Certified Systems Integrator Partner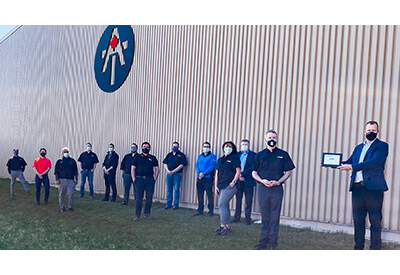 June 14, 2021
Omron Automation Americas recently announced Armo-Tool Ltd., an automation solution provider in North America, as a new partner in its Certified Systems Integrator program.
Armo-Tool's strong knowledge of automation and tooling combined with extensive experience in machinery and systems design provides manufacturers with a much-needed understanding of various challenges' root causes.
The company focuses on turning ideas into action to deliver innovative manufacturing solutions for its customers.