HELUKABEL Group Grows with Two New Acquisitions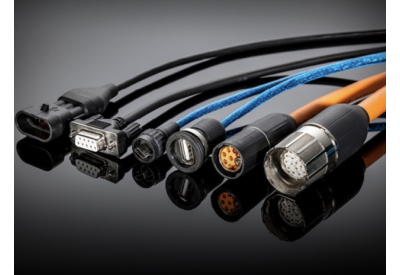 May 12, 2022
HELUKABEL, a leading international manufacturer and supplier of cables, wires and cable accessories, recently announced two acquisitions to further grow its core competency in the field of industrial automation. The two latest companies to join the HELUKABEL Group are ekd gelenkrohr GmbH, a drag chain manufacturer, and Sangel Systemtechnik, an industrial cable assembly manufacturer.
For the group, the acquisitions are important steps toward becoming an electrical system and solution provider. As of now, HELUKABEL is the only company in the world that manufactures both cables and wires as well as energy drag chains.
"Our goal is to supply customers not only with individual components, but with complete, pre-assembled and ready-to-use system assemblies," says HELUKABEL CEO Marc Luksch. "This means that the end-users have less work to do and can turn to one contact partner for all their questions related to connection technology."
These new additions, combined with HELUKABEL's existing strengths in cable manufacturing and robotic protection systems engineering via its Robotec Systems subsidiary, enable it to broaden its international activities in automation cable system technology.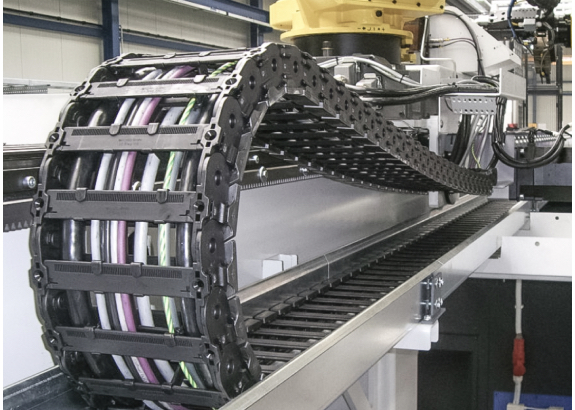 About the ekd gelenkrohr GmbH Acquisition
Founded in 1970 by Ernst Klein, and based in Erkrath near Düsseldorf, the company will operate as a subsidiary of HELUKABEL under the name EKD Systems. EKD specializes in developing and manufacturing customized drag chains made of steel, stainless steel and plastic. The company focuses on application-specific system solutions based on customer requirements.
"We are very happy to have achieved a succession plan with HELUKABEL, which will secure our team's jobs for the long term," explain previous owners Ansgar and Holger Klein.
About the Sangel Systemtechnik Acquisition
Founded in 1996, Sangel Systemtechnik has become one of the leading manufacturers of high-quality, industrial cable assemblies and complete system assemblies for mechanical and plant engineering. The company has already been working closely with HELUKABEL for many years.
"We are looking forward to further intensifying our partnership, and through resulting synergies to meet the ever-increasing demands of our customers," explains Managing Director Frank Sangel, who, alongside the rest of the management team, will remain on board.