ABB Robotics Service – Driving Circular Economy
March 15, 2023
Driving circular economy by maintaining your robots for a sustainable future – ABB offers robotics services to preserve the Earth's resources for future generations. They design robust robots and systems that are built to last with some being in use for more than 35 years, thanks to their high-quality maintenance.
At ABB, they care about the good health of your installed robots. They service what they deliver, from the moment it is installed to the end of its service life. They don't believe in "one size fits all."
ABB tailors a robotics service package in close cooperation with you for your systems, your application cells and of course for your robots. They stand ready to help increase the performance, uptime and lifetime. They offer Their service globally with over 1,300 service specialists in more than 53 countries and over 100 locations. Their promise is that they will provide world-class services wherever ABB robots and systems are installed and be one of the main reasons why customers continue to buy from ABB.
More Information
Related Story
With the sale of robots hitting record levels, Marc Segura, ABB Robotics President is making several predictions on key trends in robotics automation for 2023.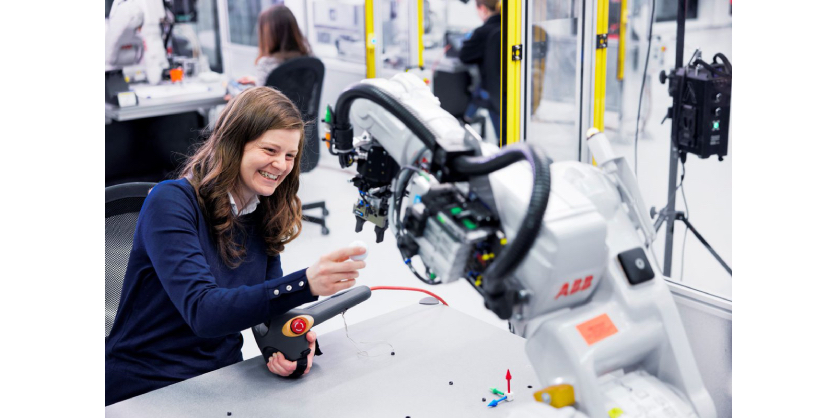 "The impact of global labor shortages is increasingly being felt by many businesses while they try to keep pace with customer demands," said Marc Segura, ABB Robotics President. "This, coupled with global uncertainty, disrupted supply chains and rising energy costs as a result of world events in 2022, means more companies are looking to robotic automation as a way of increasing flexibility, building resilience and making their operations more sustainable."Marc Segura, ABB Robotics President

Marc Segura, ABB Robotics President