SCALANCE MUM856-1 – The Key Enabler for Industrial 5G Networks from Siemens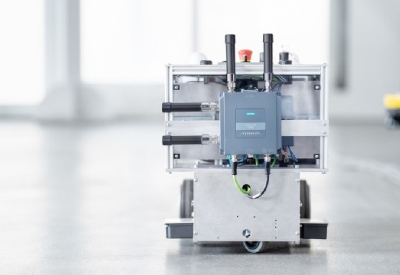 March 18, 2022
Industrial 5G can propel many applications in all industries. So, whether you are seeking secure remote maintenance solutions, or want to connect your factory floor with maximum bandwidths for data-intensive applications, SCALANCE MUM856-1 is your enabler. The robust router offers all the features of the 5G standard that are specified in Release 15 and helps you to unlock new potentials for your production and business.
SCALANCE MUM856-1 is our first mobile wireless industrial 5G router. It provides simple and secure access to remote machinery via public 5G networks and allows you to tap into professional 5G applications for all industries.
Smart manufacturing, automated logistics, transparent supply chains or maintenance over the cloud: Industrial 5G will be the connectivity engine that drives secure, efficient IoT use cases. While not all 5G features are already available today in the 5G standard Release 15, the roadmap is set. SCALANCE MUM856-1 provides enhanced mobile broadband (eMBB) and supports easy and secure remote access use cases, delivering streamlined 5G connectivity today!
The SCALANCE series is well-renowned for highest performance in tough industrial environments and with its rugged IP65 housing, SCALANCE MUM856-1 makes no difference. Adding 5G to industrial operations now becomes a worthwhile option. The built-in IPv6 support and the fallback to lower cellular standards (4G, 3G) whenever 5G connectivity is not available, makes SCALANCE MUM856-1 a truly secure investment that allows you get started with 5G right now!
In industry, in addition to the need for local wireless connectivity, there is an increasing need for remote access to remote machinery and equipment. In these cases, communication needs to bridge large distances. Public mobile networks can be used to access equipment located at a greater distance, for example in other countries. SCALANCE MUM856-1 in combination with the SINEMA Remote Connect management platform for VPN connections, allows easy and secure access to all remote assets, applications, or machines – even if they are integrated into other networks.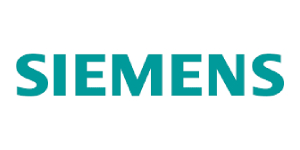 To learn more, click here