Robotiq's 2 New Product Offerings for Easier Palletization: The PowerPick and Multipick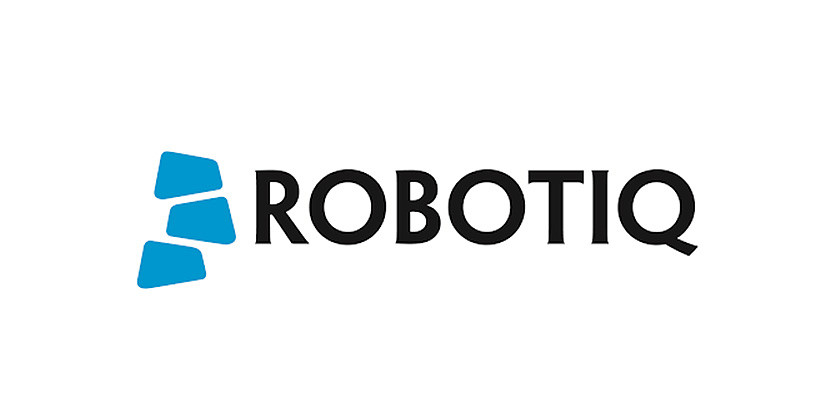 February 15, 2023
The PowerPick gripper and the multipick software from Robotiq are both designed to extend the range of palletizing applications, both in payload and throughput.
PowerPick is a vacuum gripper specifically designed for palletizing purposes. It offers flexibility to help manage a wide range of box sizes, shapes, weights, and packaging materials.
It's also reliable when exposed to less controlled conditions, such as humidity and fine dust.
Some of the PowerPick's Attributes for Easier Palletization Include:
When coupled with the PowerPick, the Robotiq Palletizing Solution covers more application scenarios and makes it easier for businesses to manage various production line requirements across plants or regions.
The multipick feature allows you to pick up two or more boxes at a time. Multipick is a new feature that improves the speed and flexibility of your palletizing operation. It unlocks higher throughput at the end of the line, no matter what pallet pattern you use. Multipick also covers multi-box patterns, which means you could have two different products on a single pallet.
Multipick benefits include:
The possibilities to speed up production lines and advance-equip you for future needs are huge. For example, with a PowerPick and a Quadruple Gripper, you could go up to 4 grippers with 2 small, equal payload boxes each.