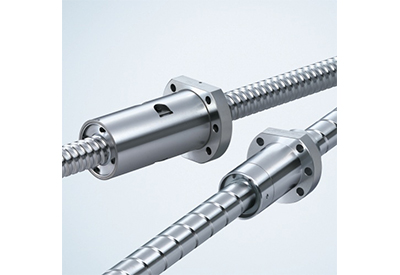 March 4, 2021
NSK offers a complete selection of Ball Screws developed through friction control technology. Exceptional production and quality control techniques have enabled NSK to become the largest global manufacturer of ball screws.
NSK products can be found in a variety of applications including machine tools, injection molding machines, general machinery and special environments, such as semi-conductor and LCD production equipment. From miniature sizes to ultra-large sizes, we can offer standard off-the-shelf ball screws giving ease of design with shorter lead times, as well as offer customized designs for more demanding applications.
NSK range of Ball Screws include: Standard and compact sizes, Tough Steel for high load applications, special coatings for special environments, support units and more.