Application at HT Robotics: Pilz Access Permission System PITreader S
Mobile solution to authentication – Clear user groups for mobile workstation
September 13, 2023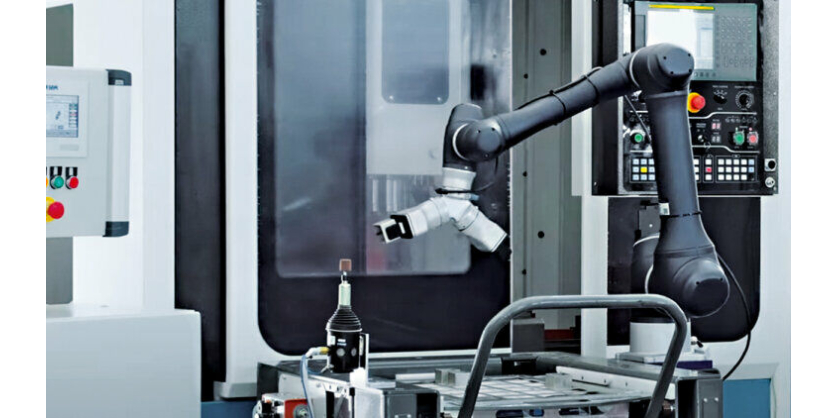 HT Robotics designed a mobile workstation for efficient loading and unloading of CNC machines. It is moved within the plant for use on various machine tools, depending on the production requirement. The island consists of a station with a removable carriage for loading and unloading blanks, a collaborative robot and control console. In addition to safeguarding the mobile workstation, HT Robotics were also looking for an option to regulate access for three different operators (maintenance engineer, supervisor, operator). This task is performed by the modular access permission system PITreader S.
Modularity provides a mobile safety solution
Regulating access to the mobile workstation from HT Robotics guarantees that only authorised operators can control the mobile workstation. As a result, with the access permission system PITreader S, critical situations due to misuse are avoided. For example, the maintenance engineer can make manual interventions, the supervisor can create codes and production sequences and the operator can start or stop the production cycle.
What's more, flexible area monitoring was implemented around the mobile workstation with the safety laser scanner PSENscan: should an operator approach, PSENscan identifies this and forwards the information, so that the speed of the cobot is adjusted. Once the workspace is free again, the cobot returns to full speed. These functions are controlled using the modular safety relay myPNOZ, as this evaluation unit is quick and simple to use. In this way, HT Robotics offers its customers a flexible workstation that includes a holistic safety concept – and thus guarantees productivity when loading CNC machines.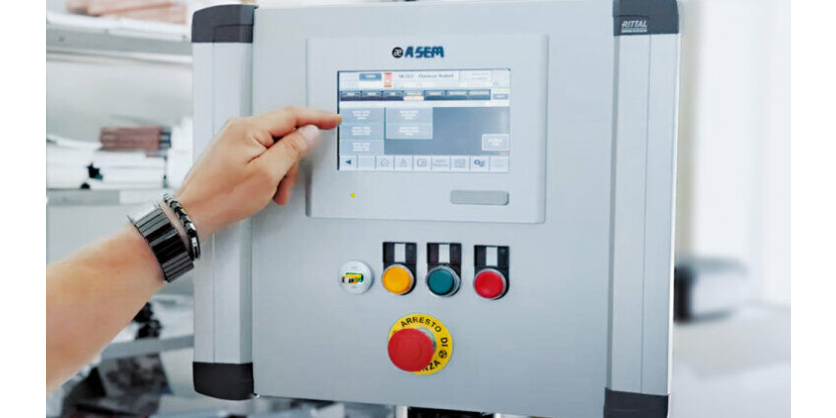 Benefits at a glance
All components in the safety solution support the workstation's flexible concept.
Fewer downtimes, as only trained personnel have access to the system.
The PITreader S communicates with various systems via OPC UA
Customer statement
This application enables the machine to be operated via a central interface. In doing so the system is completely flexible: with PITreader, the machine can change operation from the manipulator to final processing, through to quality control. That's three tasks in one solution.

Paolo Bertello, Project Manager at HT Robotics
About HT Robotics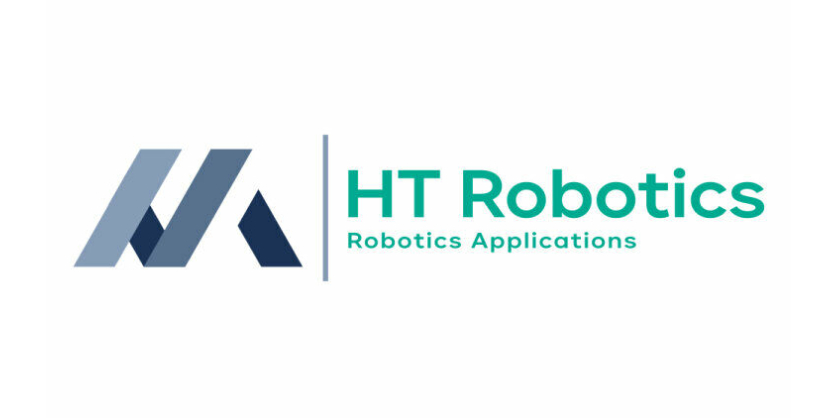 HT Robotics is a company belonging to the Protech Group, with more than 25 years' experience in the various fields of industrial automation, industrial process control and the creation of automatic systems with the help of collaborative robots. Its offer ranges from technical advice for feasibility studies and the development of innovative projects, to the design and development of automation and robotics applications, through to process simulations and rapid component prototyping.
Pilz's products in the application
Easy-to-use, modular safety relay with an internal combination logic for monitoring emergency stop, safety light curtains, or two-hand controls IIIA/C for example, in small to medium applications with 2 to 16 safe input functions.
The optimum solution for your application: safety switches for monitoring of positions and guards, optical sensors such as light curtains or camera systems for monitoring of areas and zones.
More Information
Related Story
The automation expert Pilz is expanding its worldwide digital training offer for machinery safety. With the new "International Training Calendar", standardized training courses from Pilz can now be attended live online. So, the training offer is also available in regions where Pilz does not have a subsidiary. As a result, Pilz makes it easier for customers to access knowledge sharing and gives them greater flexibility for further training in key areas of machinery safety.