How XTS Movers Can Replace Robots
XTS with NCT: Linear transport system as a highly flexible multi-robot system
May 11, 2023
The XTS linear transport system from Beckhoff has already proven to be an innovation factor in thousands of machines, and the ongoing expansion of its range of functions offers plenty of market potential for the future. A prime example here is No Cable Technology (NCT), which provides contactless energy transfer and synchronous real-time data communication directly on the XTS movers. This allows the movers to perform a variety of different robot functions via end effectors. Furthermore, the ability to have a large number of movers on an XTS enables a flexible multi-robot system that increases area productivity many times over by executing process steps in parallel.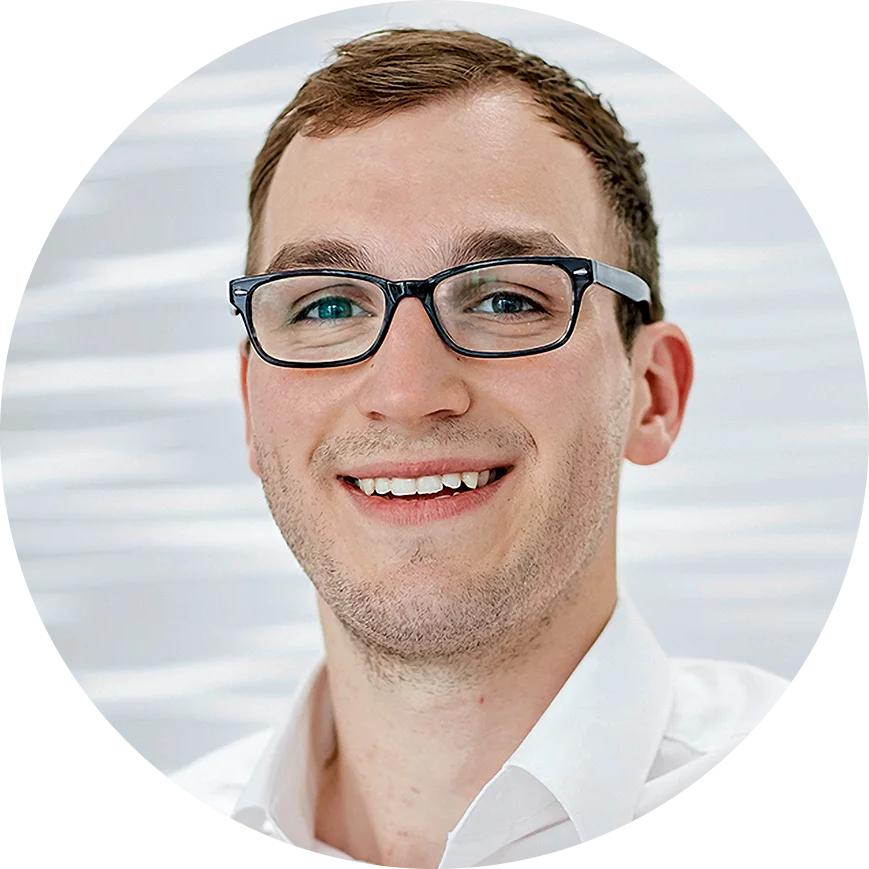 XTS is a linear transport system in which a large number of movers move independently of each other along a track. The movers offer a host of functionalities, including forming groups and synchronizing to other process sequences. The track is made up of motor modules based on a modular principle, and can be open or closed to facilitate the implementation of application-specific system layouts. A closed travel path enables an increase in productivity, as the movers do not have to return to the starting point on the production line empty.
No Cable Technology as an extension supports the use of a wide variety of end effectors without reducing the high dynamics and flexibility of the XTS solution. End effectors mounted on the mover, such as standard actuators or sensors, are used to perform various process steps during linear travel. In the packaging sector, for example, almost all conveyor, sorting, robotic, or material handling systems for the infeed or manufacturing process can benefit from this technology. This allows new breakthrough solutions to be created that enable sophisticated product and material handling in highly automated systems. In addition, the XTS and NTC reduce the required installation space many times over compared to conventional robotic systems, allowing significantly more functionality to be accommodated in less space.
Virtually unlimited application possibilities
As one of many examples, motion sequences can be implemented directly on the mover for performing tasks such as rotating and aligning a product for scanning a barcode or running quality checks. Electromotive grippers, magnetic grippers, or vacuum cups on the movers can pick up, transfer, and deposit products on the fly, making the movers mobile material flow systems.
Countless applications stand to benefit from the use of a multi-gripper system such as this. In a meal kit filling application, for example, various electromechanical or vacuum grippers would collect the necessary ingredients to assemble a complete menu. The movers would pick up the ingredients from predefined stations and place them at individual product locations, facilitating an exclusively software-based format changeover up to production with a lot size of one. Thanks to the traceability of the XTS, every ingredient could be tracked seamlessly from picking to order labeling and supplier pickup. Pharmaceuticals are another similarly obvious use case. Here, the appropriate end effector could rotate a container so that it can be sealed or validated.
Fully compatible function extension
Since the XTS elements with NCT are fully compatible with the standard system, NCT can be integrated into existing XTS applications. The continued use of existing system components not only cuts down on implementation time, but also saves resources. Furthermore, the complete integration into the XTS modular system offers the advantage that no additional components are required apart from the end effectors used. The end effectors on the movers are also controlled via the central TwinCAT automation software, allowing all processes in TwinCAT to be coordinated with microsecond precision, and the engineering effort to be reduced to a minimum.
More Information
The linear transport system from Beckhoff
Contactless energy and data transfer to the XTS movers
Related Product
The highly dynamic AL8000 linear motors from Beckhoff now meet even greater requirements for accuracy and synchronization with the new TwinCAT Cogging Compensation software. This makes the linear motors particularly suitable for high-precision applications such as milling machines or laser cutting machines. The cogging compensation software makes use of machine learning, which is seamlessly integrated into TwinCAT and applied on a fully automated basis (Engineering TE5920, Runtime TF5920).