Festo Releases New Food-Safe Tubing for Assured Regulatory Compliance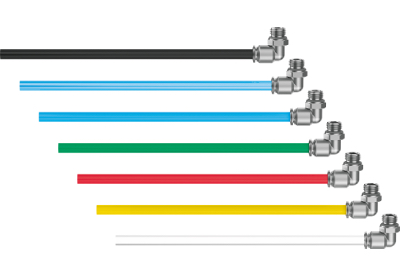 June 9, 2022
Combining Festo's new PUN-H-F polyurethane tubing with its push-in NPQR stainless steel fittings provides the ideal combination for the food and packaging industry, especially where food contact may take place. The PUN-H-F tubing and NPQR fittings meet the requirements for Regulation (EC) 1935 / 2004 and FDA 21 CFR 177.2600, making them an excellent option for a wide range of common applications.
PUN-H-F tubing is equally appropriate for use in food or non-food zones. Its kink resistance provides for easy installation in any system. This tubing is resistant to hydrolysis and microbes, making it well-suited for environments with high moisture or with water at temperatures up to 60°C. The composition of the material used prevents hydrolytically induced cracking which can result in premature failure. Additionally, the black PUN-H-F variant is UV-resistant, making it suitable for outdoor use while the "natural" colour variant is ideal for applications with gaseous oxygen as the operating medium.
NPQR fittings additionally are certified to NSF 169. The high level of resistance to most media and chemicals as well as their extreme corrosion resistance put these push-in fittings in a class apart. Joining of the tubing to the fitting is easy – simply push the tubing into the fitting for a secure, seal tight connection. The food-compliant design of the fittings minimizes edges where dirt could collect, making them very easy to clean.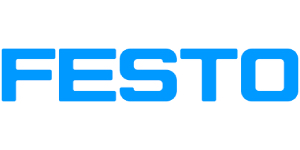 For more information on food-safe PUN-H-F tubing, click here