Epson RC+ Automation Software: the Ultimate Choice for Robot-System Development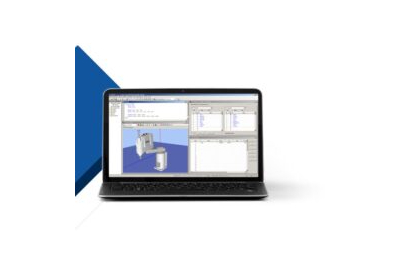 July 28, 2022
Advanced Motion & Controls Ltd. supplies automation solutions by Epson Industrial Robots, and they work with the Epson RC+ line of industrial automation development software. Epson RC+ provides powerful tools and features that take automation efficiency to new places. It allows all components to interface with each other in one environment, for seamless integration. This advanced software suite comes with Epson SCARA and six-axis robots, without any recurring licencing fee.
For simple and complex applications
The ultimate choice for developing robot systems, Epson RC+ is perfect for novice and advanced users. The programming language of this Epson software is simple to learn: users build complex and simple applications with intuitive commands, syntax assist, and more included with the SPEL+ language. It has more than 500 commands and statements, including motion functions, input/output control, variables and data types, and program control.
The features in this software save ample time. Users easily identify issues with the integrated debugger, and they set break points, perform individual steps, or skip steps. This solution from Advanced Motion & Controls minimizes errors and streamlines program development with a powerful colour-coded syntax-checking Editor. The intuitive interface enables simplification of automation tasks with the Robot Manager and Jog and Teach dialogue, while the input/output monitor window allows easy monitoring of all inputs and outputs, including memory input/output. User-friendly step-by-step wizards teach points, tools, and pallets.
The built-in three-dimensional simulator takes automation development to a new level. Users can build and fine-tune applications before the hardware even arrives, and they can program work cells, upload CAD models, test different end-of-arm tools and add extra components like tables, feeders, or guards – all in real time.
Epson RC+ works seamlessly with all Epson robots; one needs only to learn one development environment to program and control the full line, whether adding a new unit to a system or setting up the first unit. Programs can be created and debugged from a standalone computer, then deployed to plant-floor work cells directly. Recording and playback features help users including images and videos in presentations.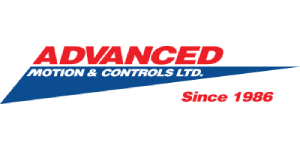 For more information, contact Advanced Motion & Controls