Balluff Inductive Sensor in Q08 Housing, Now with IO-Link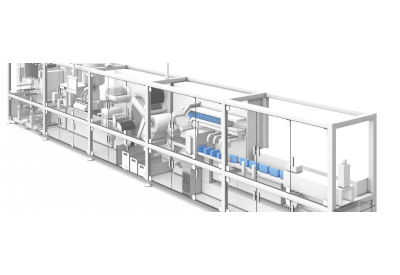 November 26, 2021
Balluff's BES inductive sensors in the Q08 block-style housing (8 × 8 mm) are now available with IO-Link interface. They reliably monitor, control and automate processes and status conditions while flush mounted in metal, while also providing the benefits of IO-Link.
Important sensor parameters such as switching cycles and operating temperature can be easily sent to the controller to give you a complete overview of your process. You can set the switchpoint of these wear-free and contamination-resistant sensors after installation. In addition to the output through IO-Link, a switching output is also available.
With a switching frequency of 1200 Hz (SIO mode), these sensors are especially ideal for applications that require high switching frequencies.
Features
For tight mounting situations: Q08 block-style housing
Quick, easy connection using IO-Link
Flexible switchpoint setting after installation
Cables with M08 and M12 connector available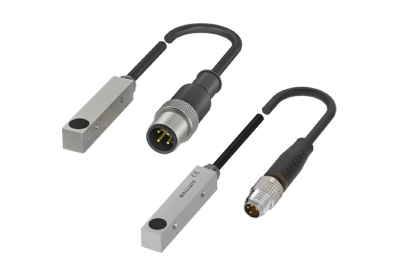 Automation without inductive sensors can hardly be imagined. Wear-resistant, reliable non-contact position detection of metallic objects is required wherever automation is used, whether in mechanical engineering, electronics production, automotive, food, or plastics industries.
Balluff offers a wide range of inductive sensors with diverse designs for nearly any application: from standard sensors to sensors with increased switching distance, hygienic sensors, high-pressure sensors, ex-zone sensors for hazardous areas, and factor 1 sensors. Some sensors have an additional ceramic or PTFE coating so that weld spatter, for example, cannot adhere to them. Sensors that are both factor 1 and all-metal are also available.
Aided by inductive sensors from Balluff, you can automate, monitor, and control processes and conditions at the highest quality, even in extreme environments.
For more on Balluff's Inductive Sensors, click here